This set of socks flat, really sweet
In the perception of this group, there are puzzle games one after another hidden in the app of managing money. The rebranding of glasses can be the eyeball solo of Ghost Horse. The extremely comfortable color matching and solid pure handmade are Snask's signature features. They're so good at repackaging a client's request as a humorous, fairy-tale surprise that it's no wonder, as some say, that "Snask is like Disneyland for graphic designers."
The trick for AIM by Mia, a sock brand, once again made us exclaim: That's what smelly socks can do!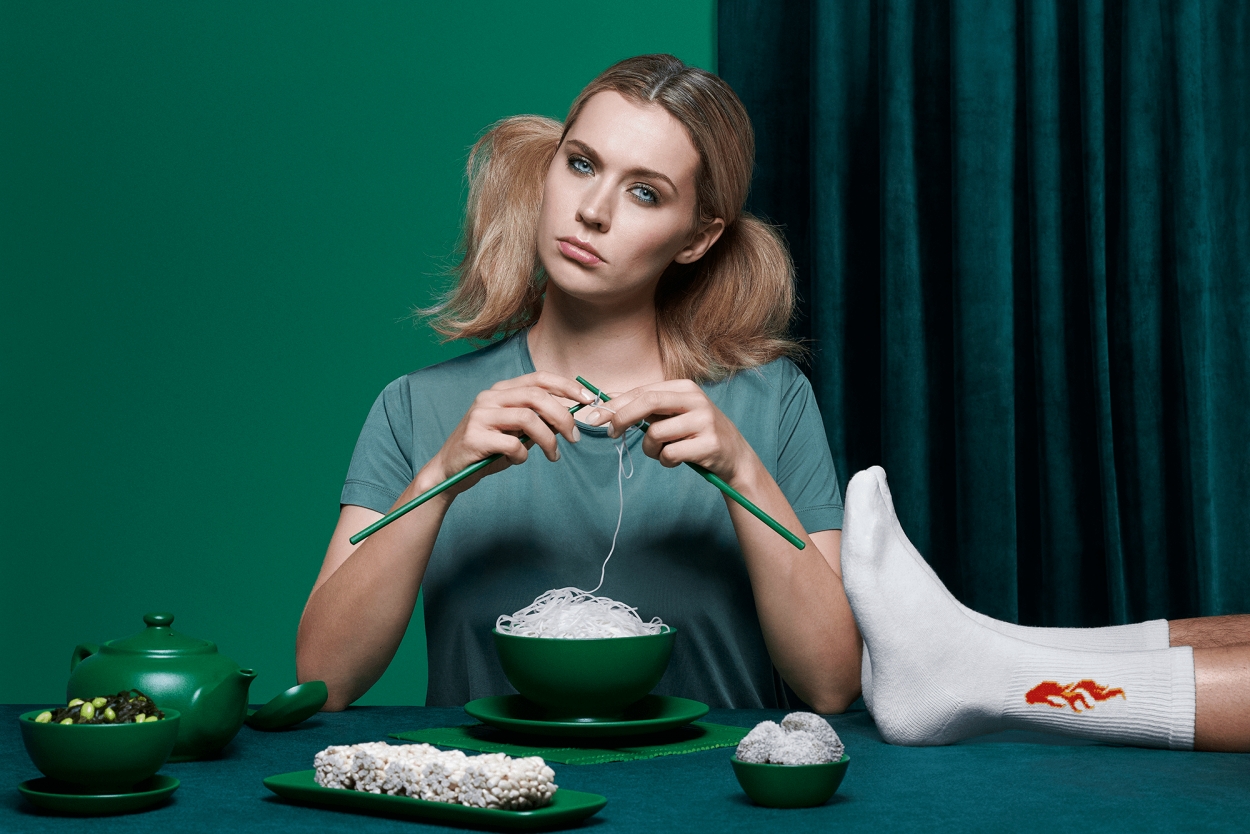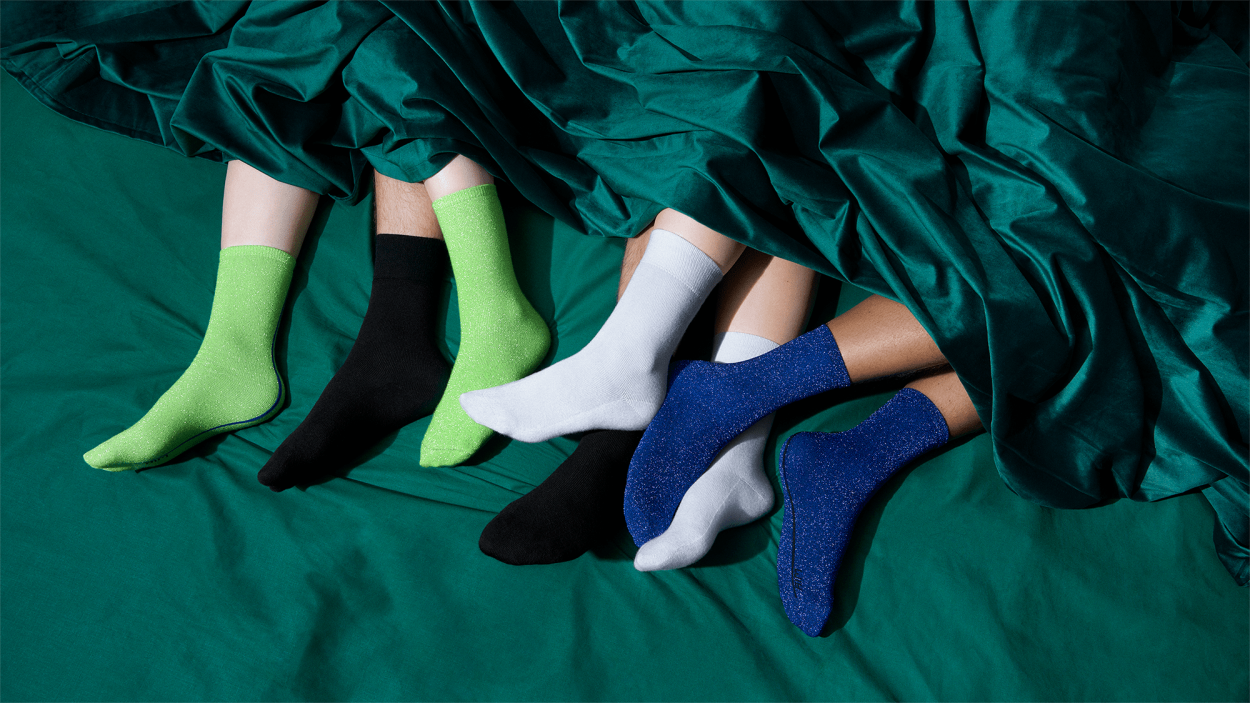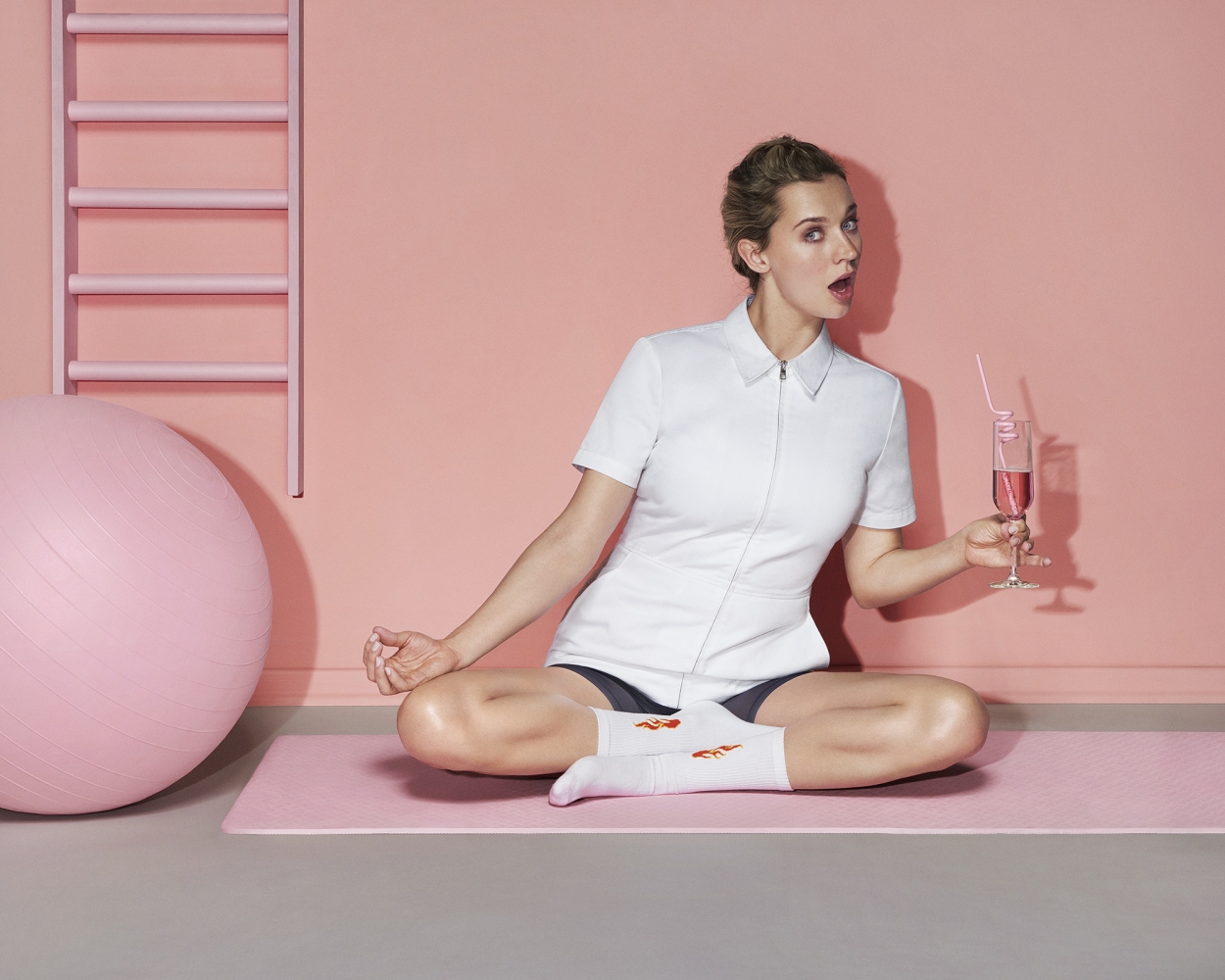 With all due respect, the product doesn't look distinctive at first glance. But through nimble foot performance art and brand founder Mia Ehrnrooth's manipulative facial expressions, the socks' fun and quirky inner character is revealed. From the dining table, to decoration and sports scene extension, it seems to confirm the brand goal of "creating the perfect socks one by one for any occasion".
Everyone thinks socks are basic and taken for granted, but AIM disagrees. The family's socks celebrate the various characters who have inspired AIM along the way: the strong woman, the humble man, the bad girl, the bad boy, the star kids, the flying dog and the cat who grabbed the horse. Such an unconventional attitude is compatible with Snask, which does not follow the rules.

How does this studio come up with these wild ideas? The director once said, "When it's all about routine, it's boring."
Snask also often helped clients rewrite briefs at the start of projects, according to a 2015 interview with The Washington Post. "Because we don't think it's right. After checking with the client, we would get everyone involved in the project together to sit down and have a brain blast. Throughout the process, we usually do a lot of research and gather the references we want. That sounds boring. I should have lied and said that we started every project by putting pink feathers in a balloon and sending it into space."
That doesn't sound like much, but Snask is Swedish for "candy, filth and gossip," and everything else they're doing in the minimalist land of Northern Europe.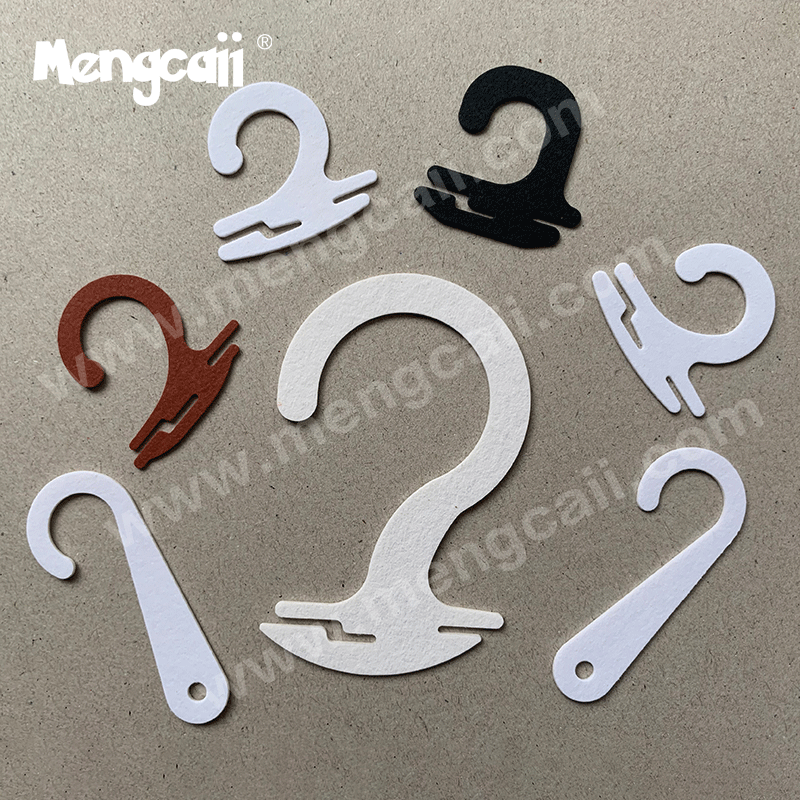 Mengcaii Paper Products is a professional printing and packaging enterprise of environmentally friendly paper hangers for high-end clothing. It is a production-oriented enterprise integrating design, production, sales and development. Professional manufacturers customize paper hangers, paper shoe hooks, paper photo frames, paper silk towel holders, paper sock holders and other environmentally friendly paper products, which are eco friendly and 100% recyclable.
Leave a Reply
Your email address will not be published.Required fields are marked. *