How many different ways are there to open a fashion show?
Every year, fashion week is a time to feast your eyes.
The designers present the final results of the previous working period, and present the latest trend of the next season from multiple dimensions such as concept, material and tailoring; Supermodels confidently walk the catwalk, using their own body as a medium to convey the core of the clothing; Various celebrities or dressed as neon flapper, fairy clothes formula, or the most pioneering alternative clothing put on the body, redefine the concept of fashion, is really a lively show!
But who says a fashion show is just a catwalk? Major fashion brands have experimented with different forms to show off their amazing clothes. Today we will take a look at what special fashion shows, let people see the different ways of opening fashion shows.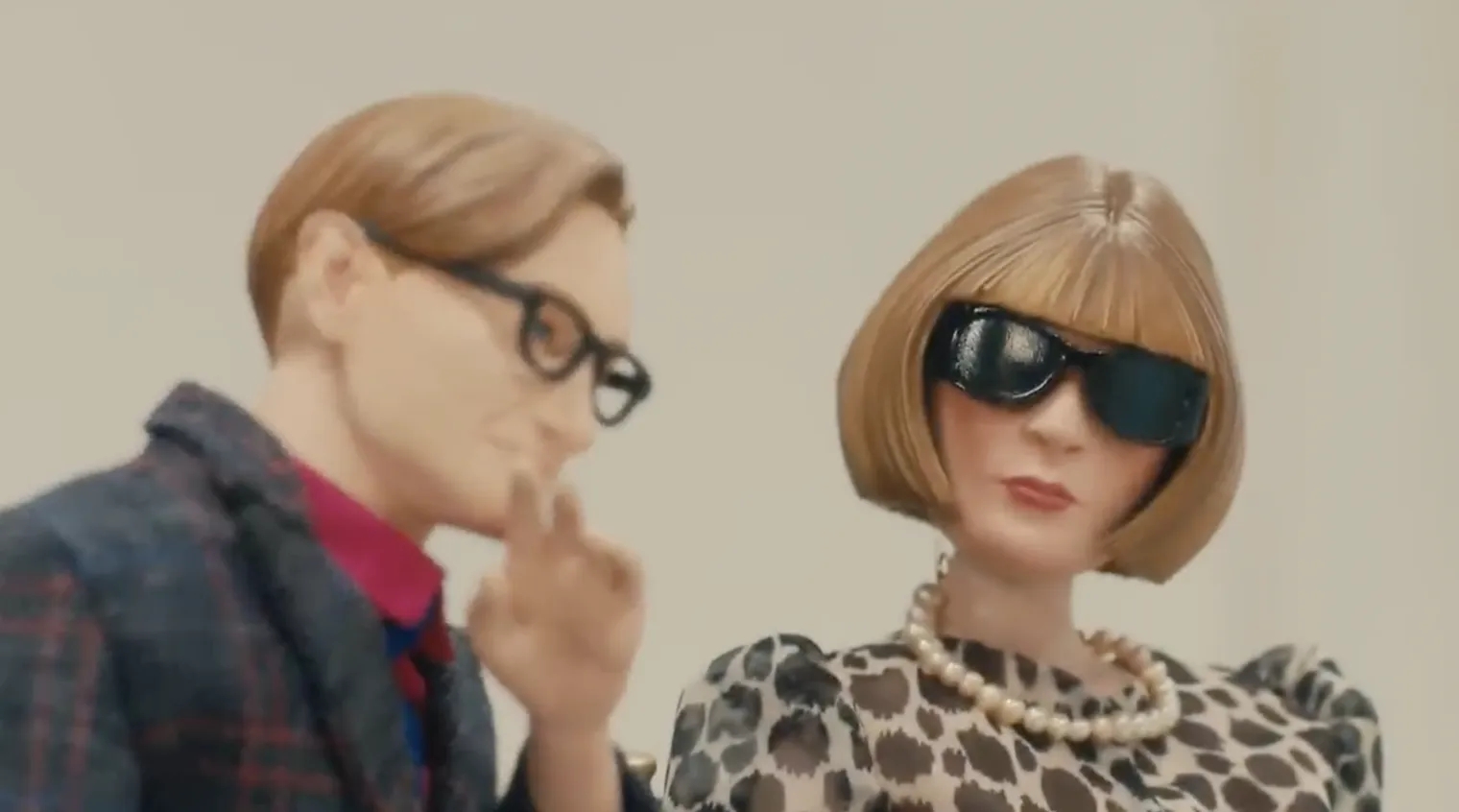 Moschino 2022 Resort collection continues Scott's Ghost line, presenting the season's costumes in the form of musical films. In the lead role is Scott's friend, supermodel and singer Karen Elson. The red-haired actress plays a daydreaming waitress throughout the film, in scenes that fit the theme of this season's costumes.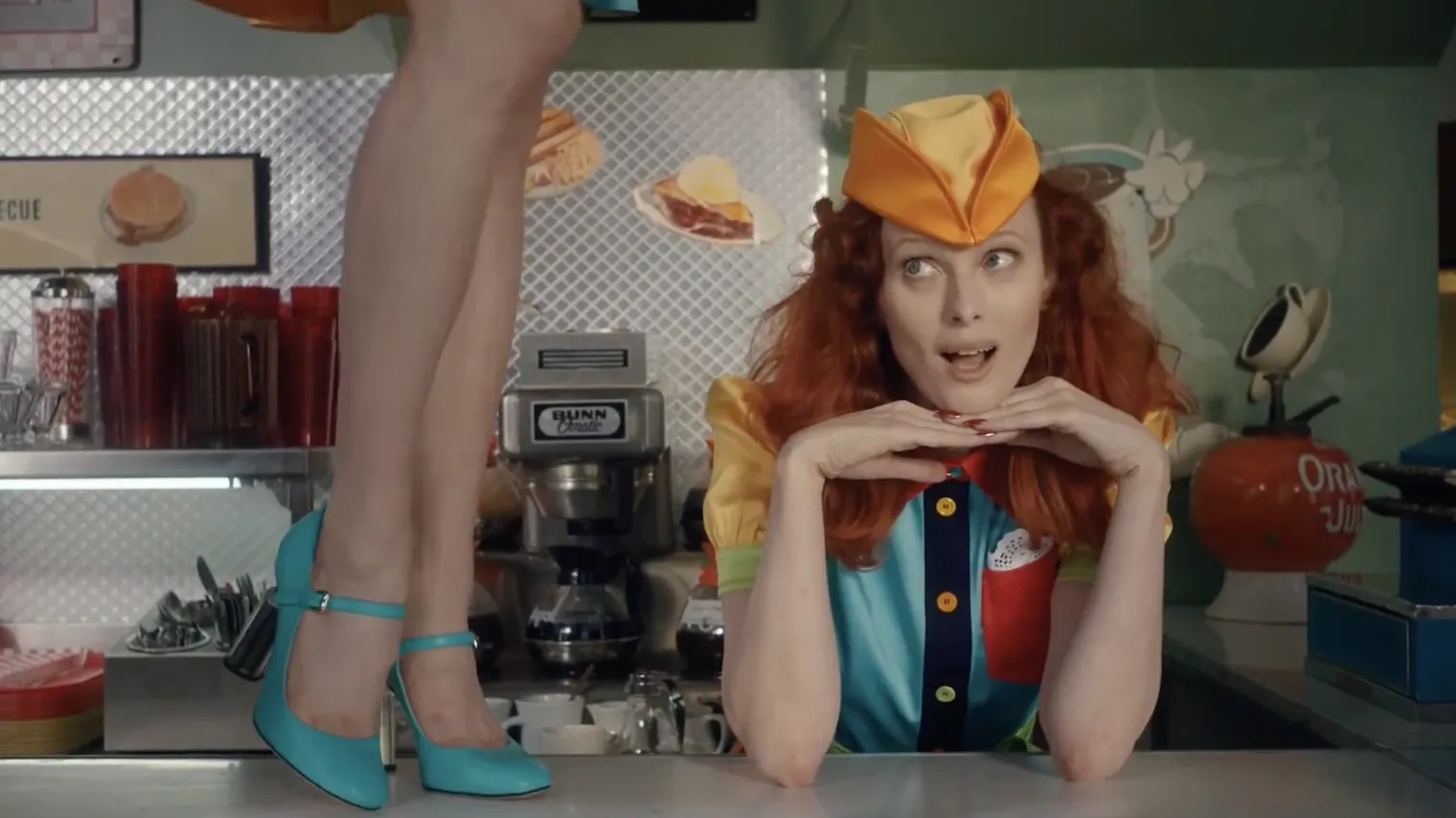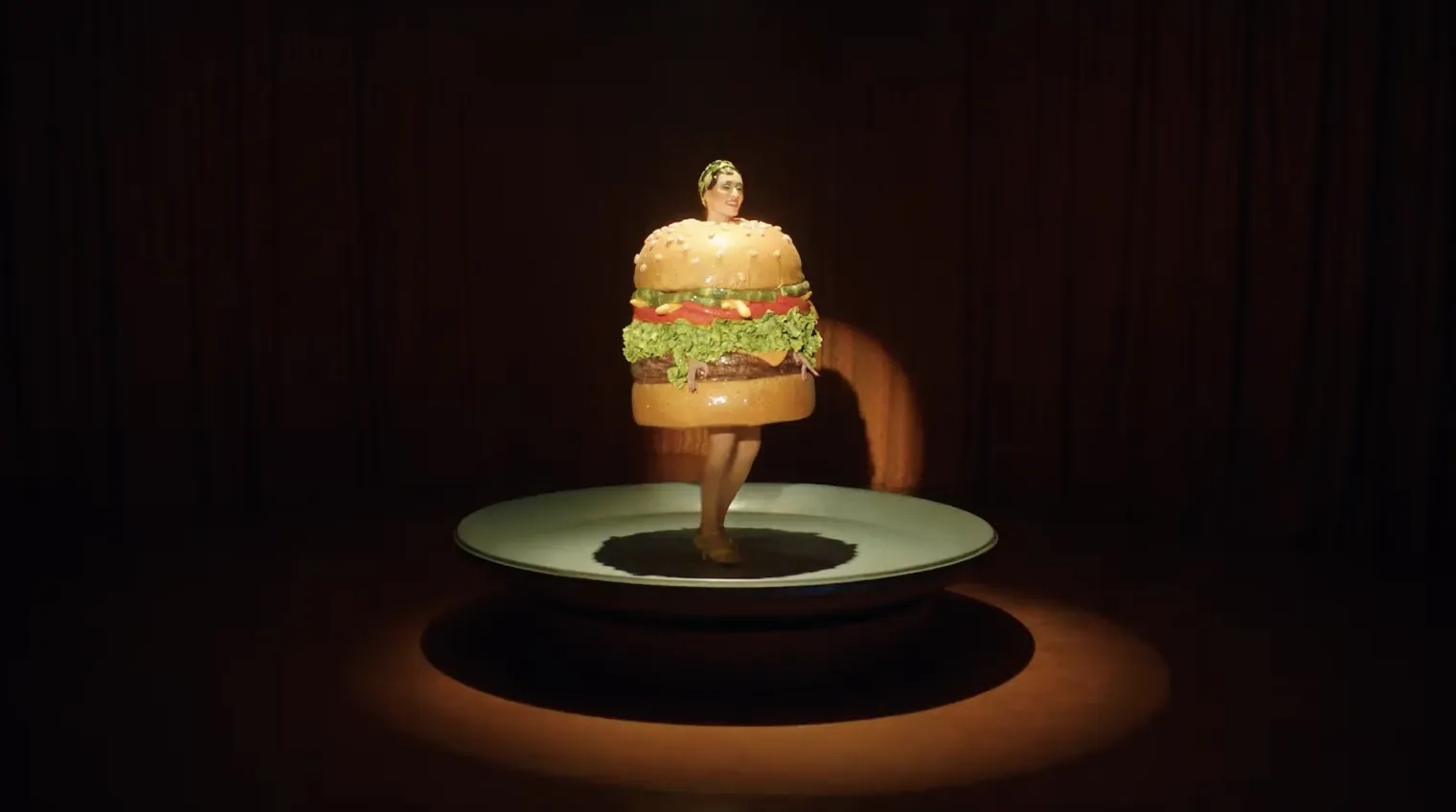 The costume was as gorgeous as a candy-colored midsummer night's dream, and of course it was carried over with joyous songs and dances. Gorgeous clothing with dazzling shoes, in the cheerful melody seems not so exaggerated, but appears to complement each other. Whether it's a group dance in the street or a live show filled with psychedelic disco style, this show clearly tells you: Moschino 2022 Resort Collection is for drama queens!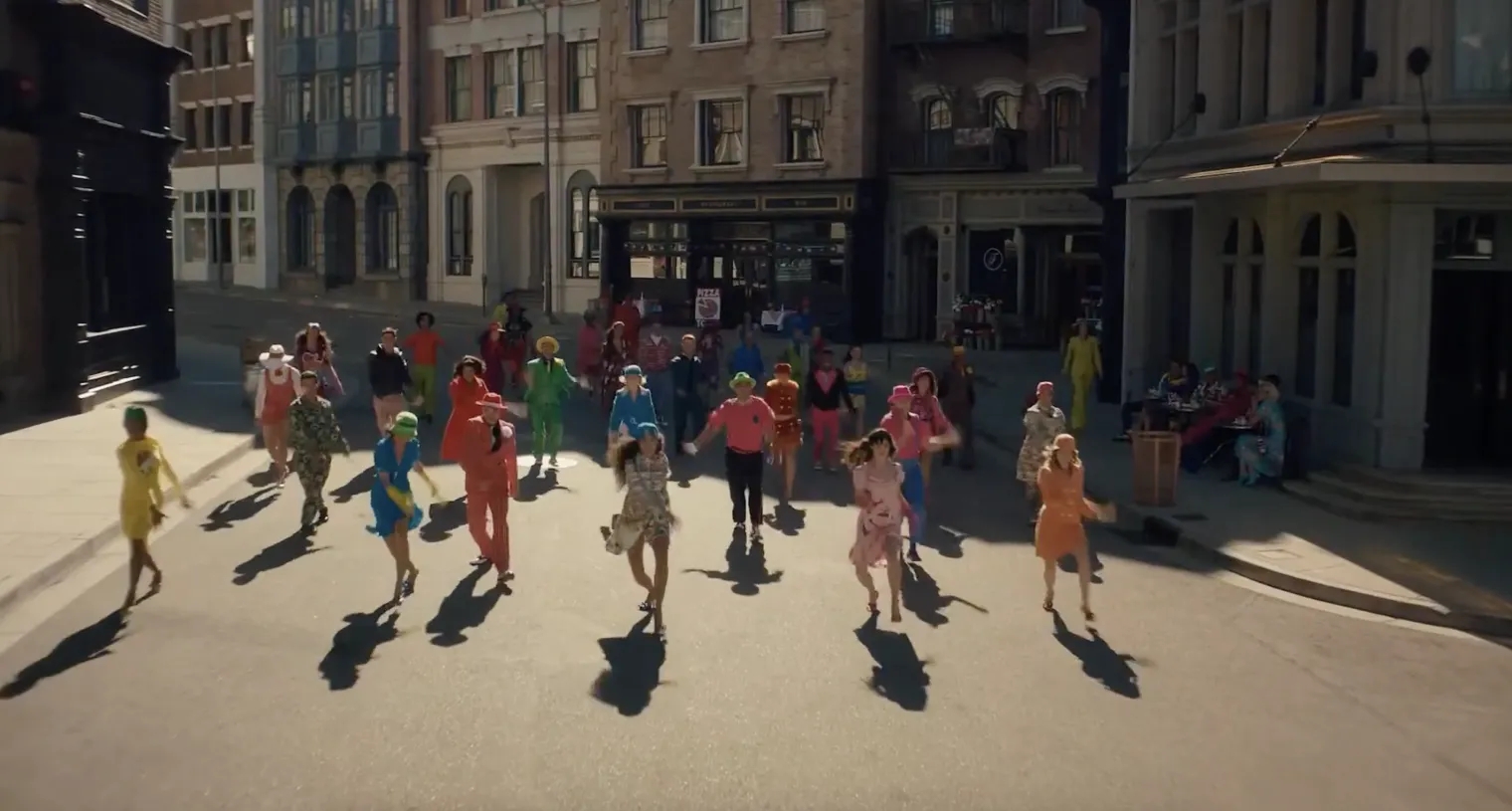 Although the ending is daydream, but to see the expression on the heroine's face, you know that exaggeration is exaggeration, but it is very good, let people just want to @Katy Perry after reading, the designer has taken your new season wardrobe order, is about to be delivered!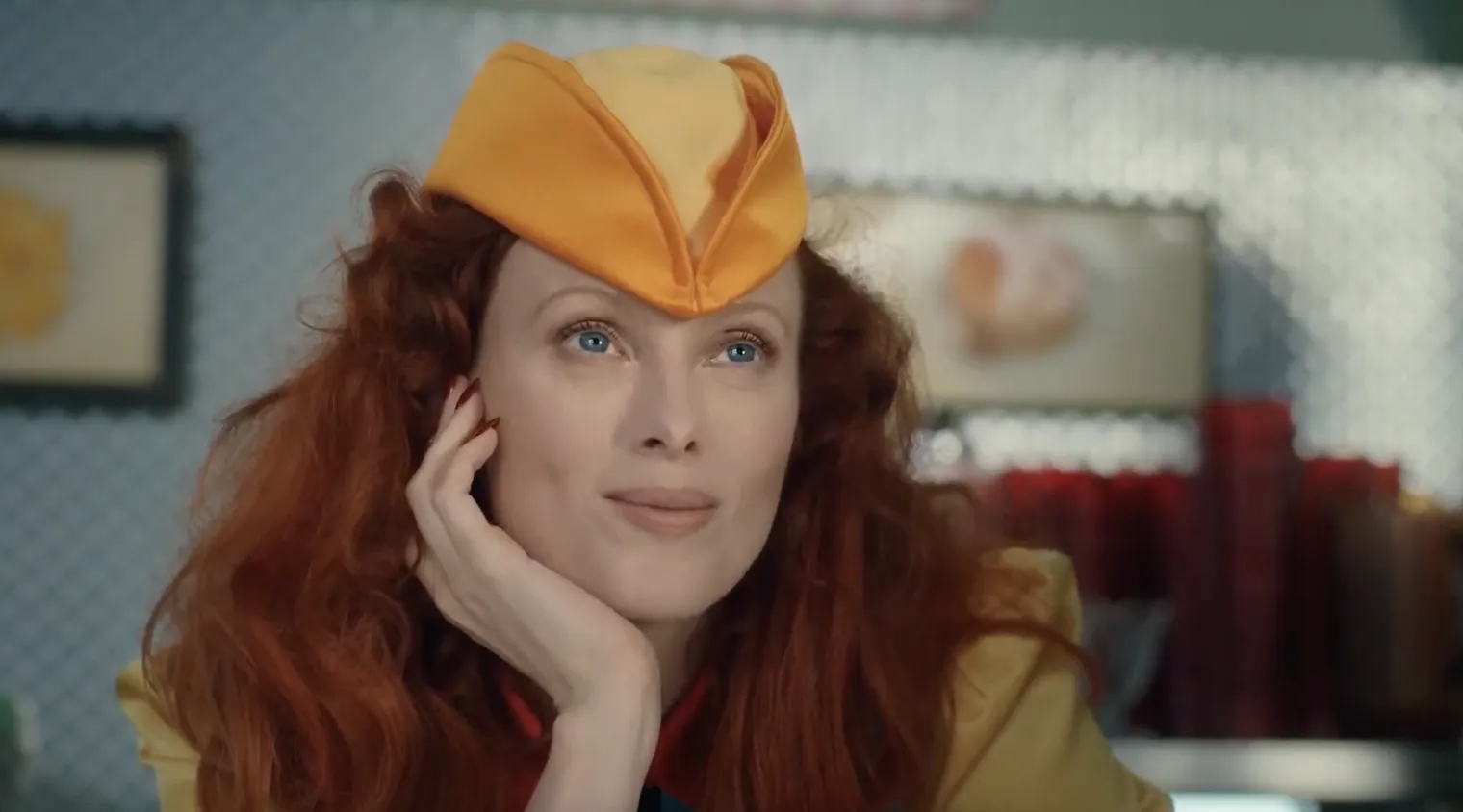 Mengcaii Paper Products is a professional printing and packaging enterprise of Eco friendly paper hangers for high-end clothing. It is a production-oriented enterprise integrating design, production, sales and development. Professional manufacturers customize cardboard hangers, paper shoe hooks, paper photo frames, paper silk towel holders, paper sock holders and other Eco friendly paper products, which are Eco friendly and 100% recyclable.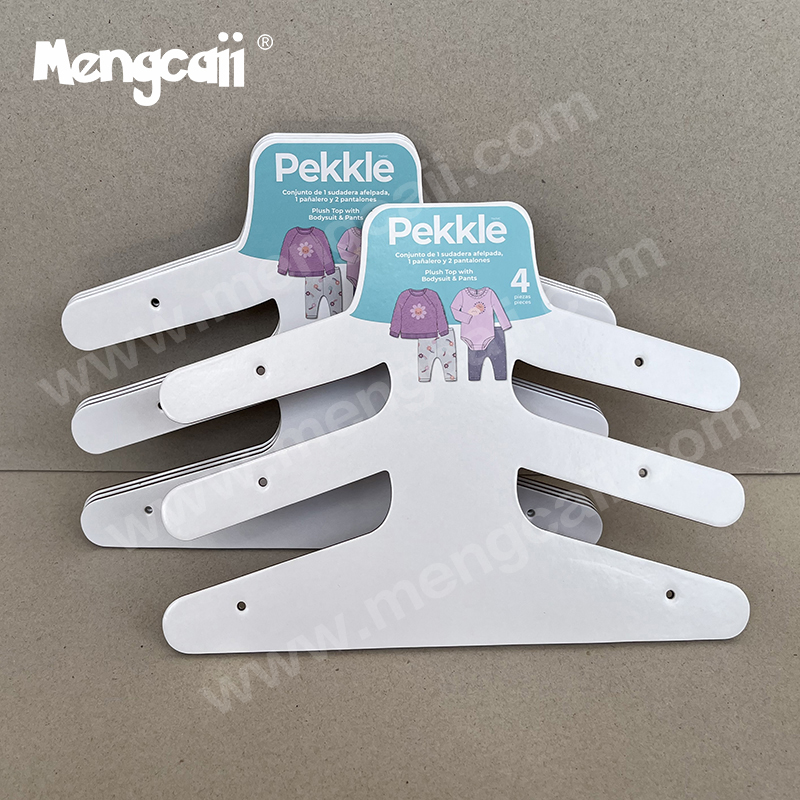 Leave a Reply
Your email address will not be published.Required fields are marked. *