On Earth Day, Apple pushed two programs: Don't take it for granted in front of the Earth
Wednesday, April 22, is Earth Day.
Without individual emphasis, we are doomed to be inundated with mountains of documents and meetings. And forget to lift our heads and think, what can we do for the earth on this special day?
The ritual thing, even if you want to know it will not survive the daily food, clothing, shelter, food and drink. Sometimes, it may be necessary to open another window and look outside to see what other people care about.
Apple caught the two shows exclusively available on Apple TV+ at this time, and each has its own meaning.

Adapted from author Oliver Jeffers' bestselling book of the same name, which debuted at the top of the New York Times bestseller list in 2017 and also won Time Magazine's "Book of the Year" award that year, the short film is suitable for all ages.
As you guessed, the storyteller is none other than Meryl Streep. The voices also feature Chris O 'Dowd, Jacob Tremblay, and Ruth Negga.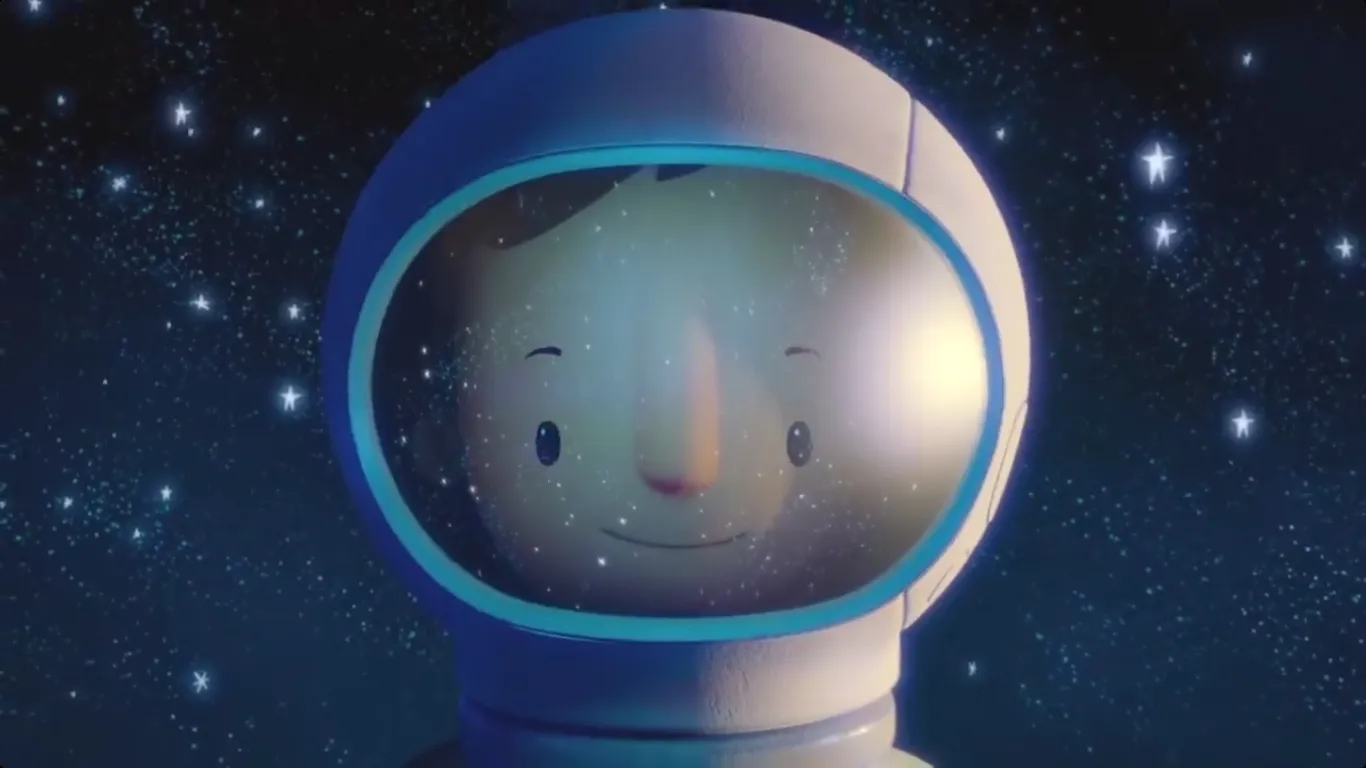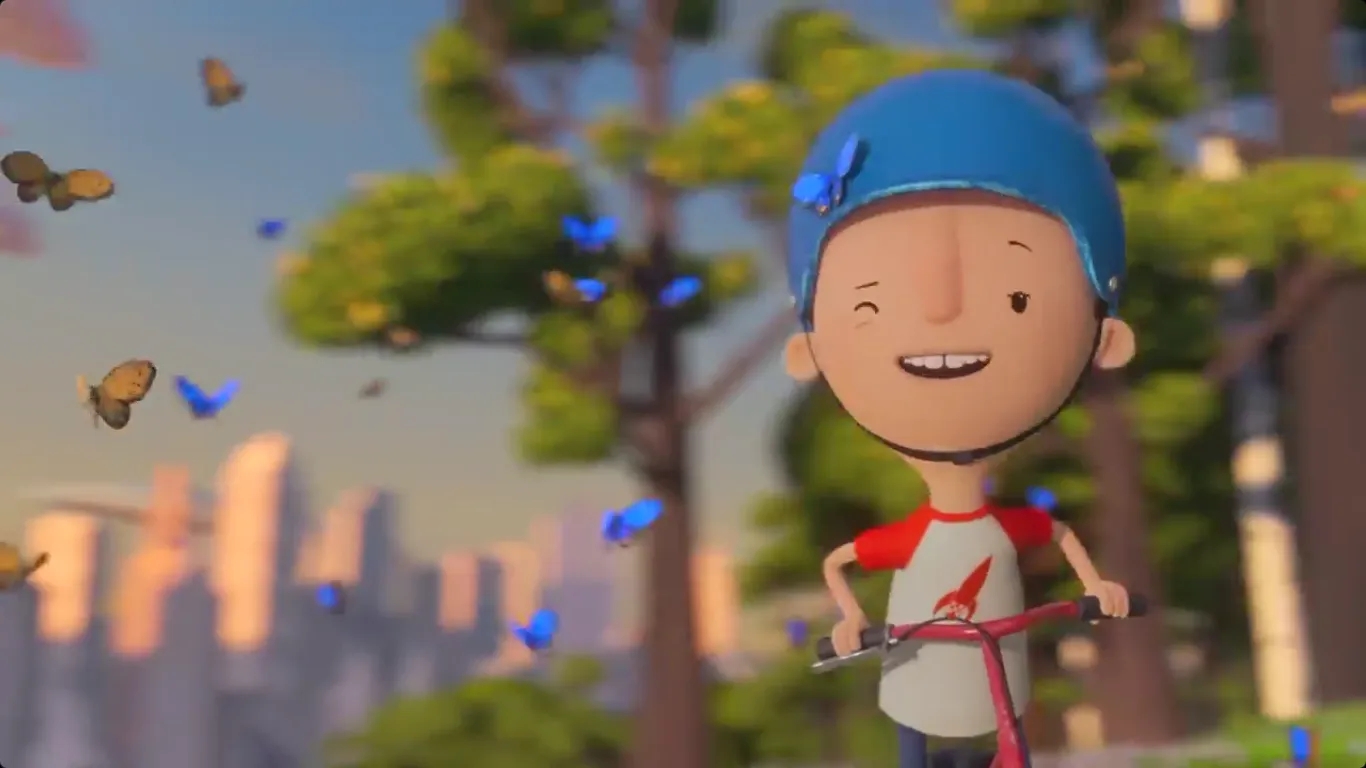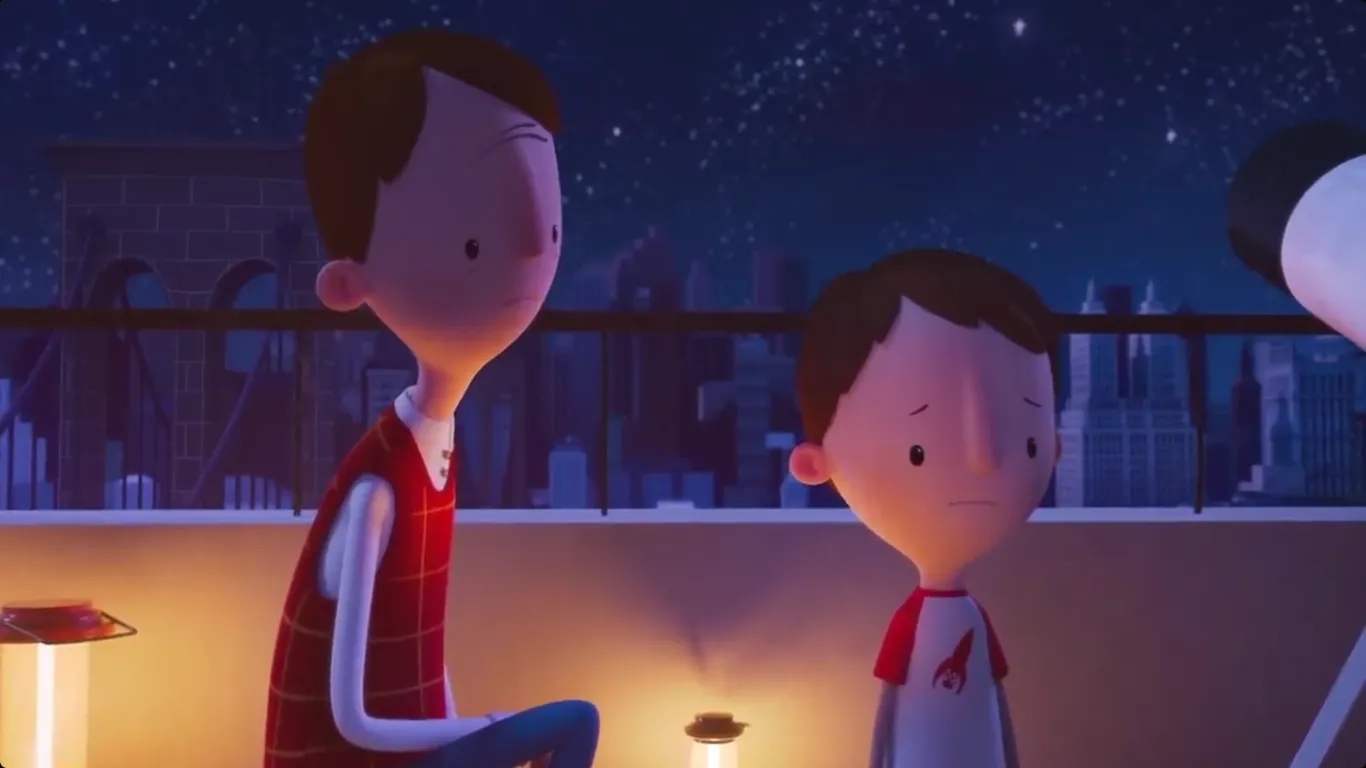 Apple has a tradition of Earth Day, when its store logos are lit up with a small green leaf and workers wear green T-shirts - a reminder, consciously or not, not to take for granted what our planet has given us.

The Apple TV+ streaming service was officially launched on November 1 last year and costs $4.99 per month. However, due to policy reasons, domestic users can not enjoy it temporarily.

Mengcaii Paper Products is a professional printing and packaging enterprise of Eco friendly paper hangers for high-end clothing. It is a production-oriented enterprise integrating design, production, sales and development. Professional manufacturers customize cardboard hangers, paper shoe hooks, paper photo frames, paper silk towel holders, paper sock holders and other Eco friendly paper products, which are Eco friendly and 100% recyclable.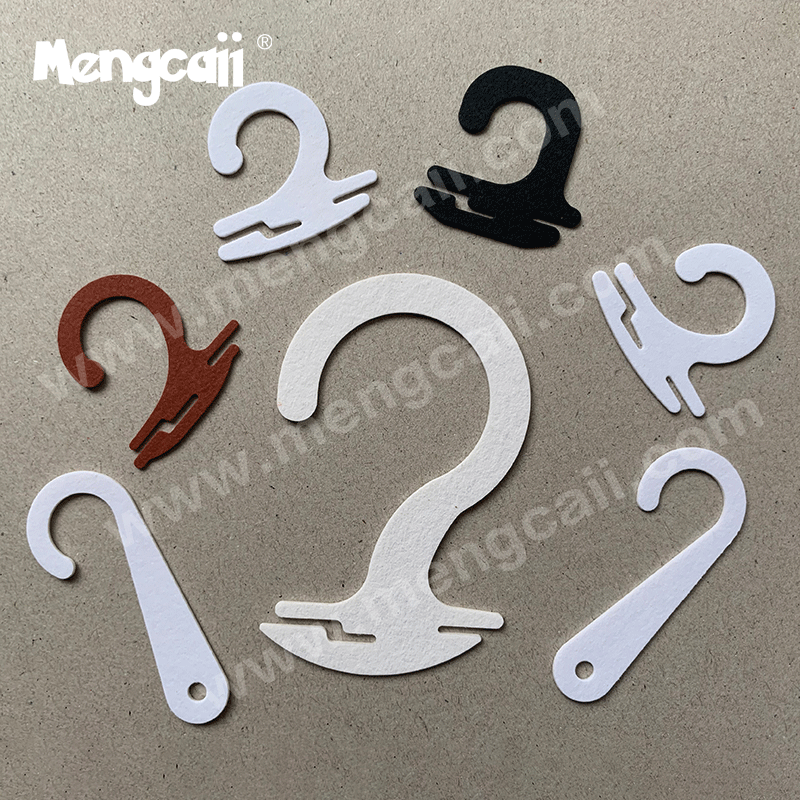 Leave a Reply
Your email address will not be published.Required fields are marked. *