This utopia was opened by Uniqlo on Oxford Street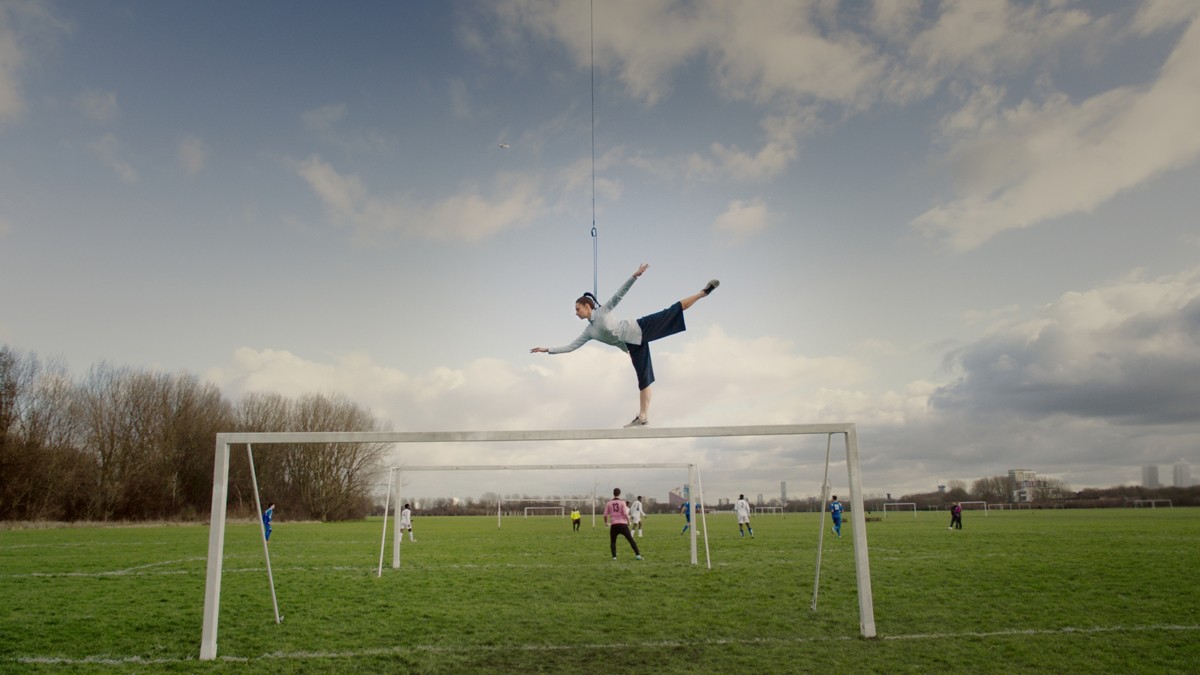 Recently, Uniqlo will be relaunching their global flagship store in London, UK, which is located at 311 Oxford Street, with a new campaign "This way to utopia" aimed at a younger audience.
In the advertisement, a series of modern dancers dance in different scenes in the city of London, reflecting UniQlo's theme of "This way to utopia". With the help of some tools, the dancers set up unusual scenes on the beam of the goal, on the wall of the building, combined with the boom of the truck, and so on, to leave a deep impression.
This advertisement has the consistent style of UNIQlo, and the dance element reminds us of the use of modern dance in the Uniqlock app before, allowing a group of young and beautiful girls to dance in Uniqlo clothes to give you a newspaper, but the place is full of more London flavor.

The poster design of "This way to utopia" is also more mainstream, featuring local cultural celebrities in London. Including rapper Skepta, British-Japanese Muslim designer Hana Tajima, model Munroe Bergdorf, DJ/ record producer Benji B, visual artist Sean Frank, model/photographer Cate Underwood, For Uniqlo's publicity brought more pioneering.

Notably, the Oxford Street utopia has also announced a partnership with Tate Modern to host a regular series of cultural events. Although now can only see its illustrations full of external walls, but can already feel the real literary atmosphere.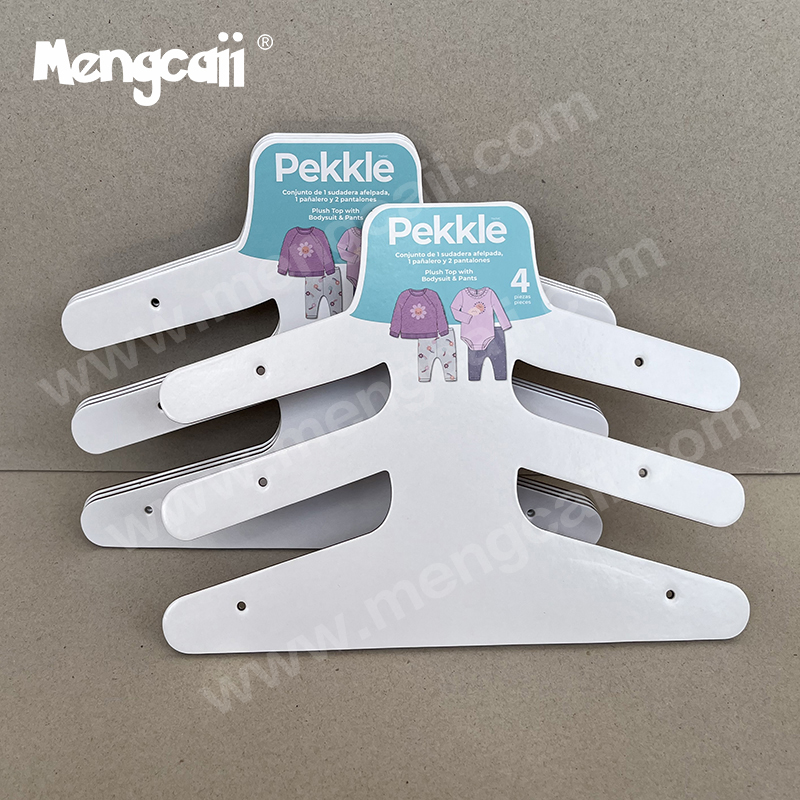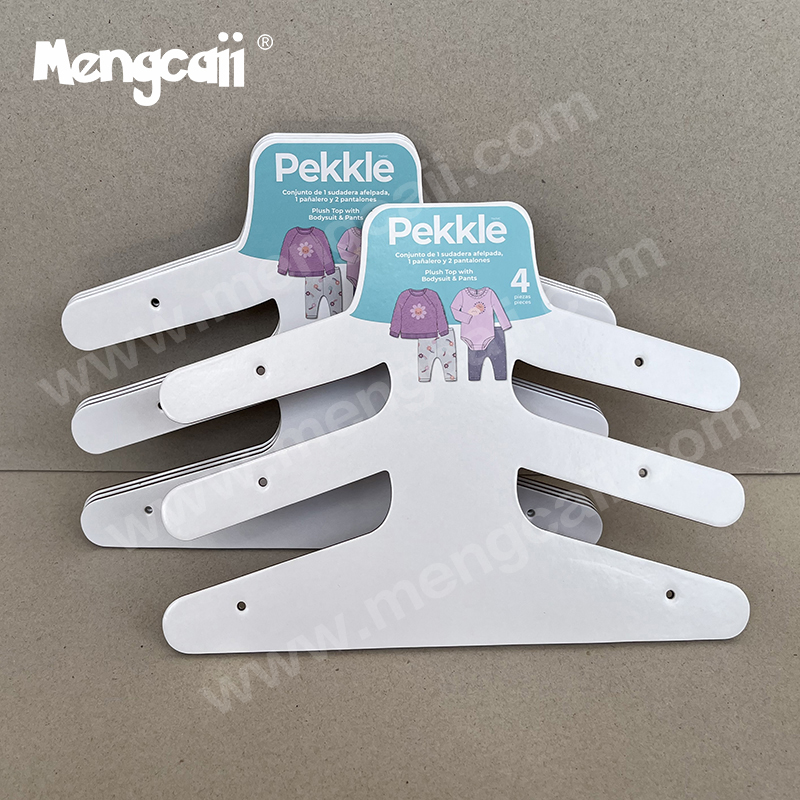 Mengcaii Paper Products is a professional printing and packaging enterprise of Eco friendly paper hangers for high-end clothing. It is a production-oriented enterprise integrating design, production, sales and development. Professional manufacturers customize cardboard hangers, paper shoe hooks, paper photo frames, paper silk towel holders, paper sock holders and other Eco friendly paper products, which are Eco friendly and 100% recyclable.
Leave a Reply
Your email address will not be published.Required fields are marked. *