Can recyclable materials be used in clothes hangers?
In recent years, waste plastic recycling technology has made breakthroughs. At the same time, with the improvement of the concept of recycling, most industry enterprises have changed from the original thinking of waste plastic processing to the concept of high recycling processing and high value utilization. Waste plastic can not only recycle plastic products, but also regenerate yarn. Waste plastic and clothing can even be remade into fiberboard together.
With the widespread improvement of public environmental awareness, everyone has begun to pay attention to the environmental problems caused by the extensive use of plastics. With the rise of fashion, the life span of clothes is getting shorter and shorter, which also puts a heavy burden on the earth.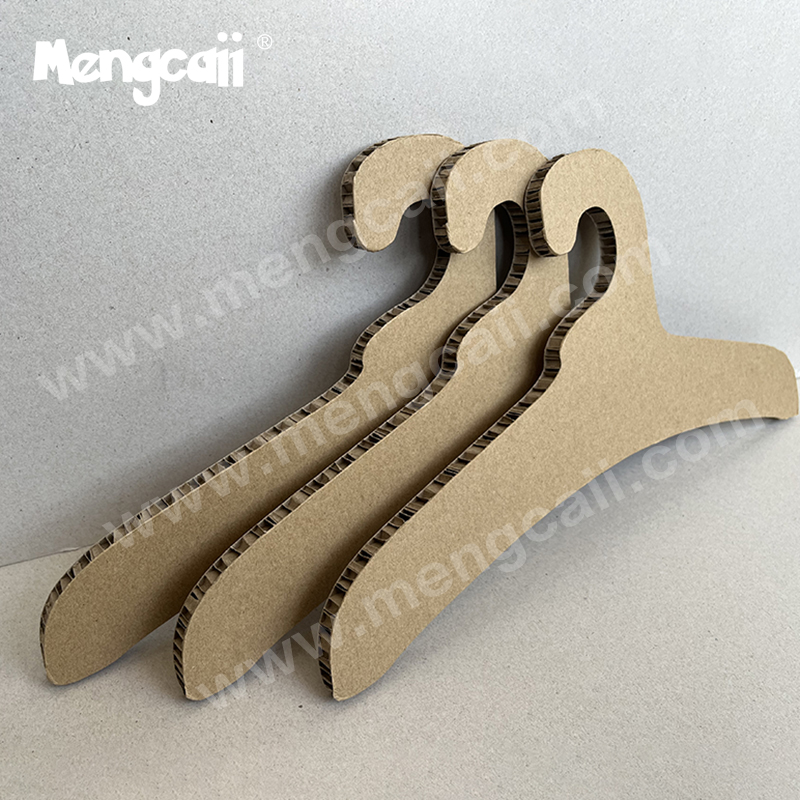 International brands have begun to enter the path of environmental protection, regeneration and sustainable development.
Decathlon, a chain sports brand from France, has been facing the problem of a large number of plastic hangers turning into garbage. To save store manpower. At that time, Decathlon would hang the clothes directly on the hangers in the garment factory. Generally speaking, the hangers left after the goods are sold are transported back to the factory for reuse. However, because some areas only have shops and no factories, tons of hangers can only be turned into garbage every year.
Decathlon takes environmental sustainability very seriously. The brand hopes that waste treatment will not only be recycling and incineration, but also recycling. So I recently found a domestic professional company to help with recycling.
In order to ensure the quality and durability of recycled materials, the types of recycled plastics should be single enough, but there are 3.4 types of hangers used by Decathlon, composed of different plastic materials or other additives, so how to classify and reuse has become the biggest difficulty.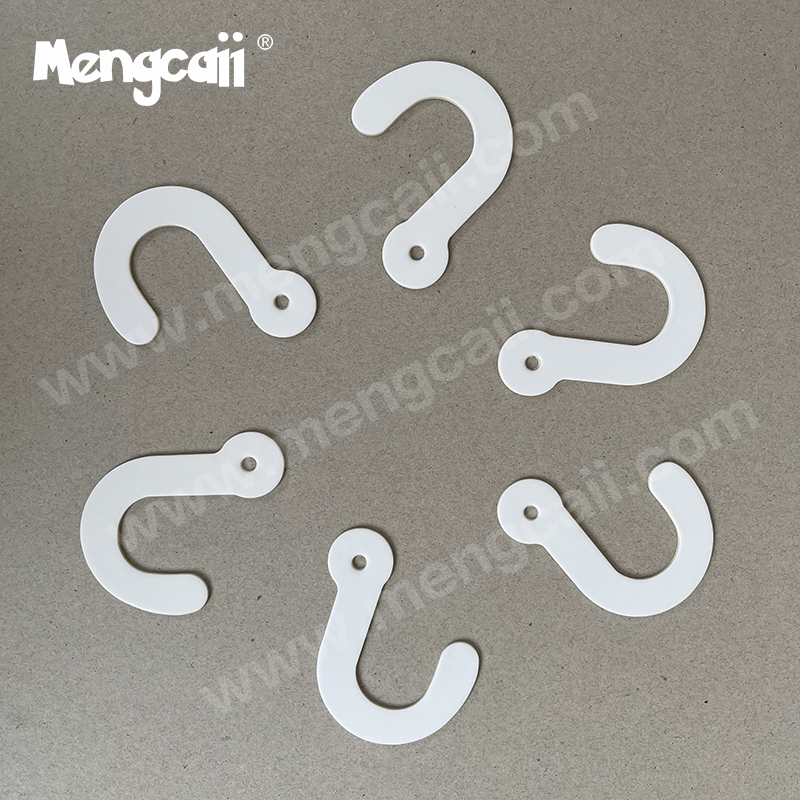 Industry insiders said that the basic skill of the circular economy is that the quality of plastic recycling materials must meet the requirements of the industry. Although it sounds simple, every procedure is necessary from cleaning, crushing process, personnel classification training to recycled materials certification.
After the classification mechanism is established, the waste hangers are successfully made into shopping bags. If they are no longer used in the future, they can be returned to the recycling system.
Three years ago, a team of more than 150 materials scientists and engineers began looking for sustainable brick solutions for LEGO. The biggest challenge facing the LEGO Group's sustainability journey is finding new materials that can be made as durable as existing bricks and match LEGO elements that have been manufactured over the past 60 years.
Over the past three years, they tested more than 250 PET materials and hundreds of plastics, but struggled to meet Lego's strict quality and safety requirements. Some people doubt the safety of these bricks, but in fact, Lego has very strict control over product safety.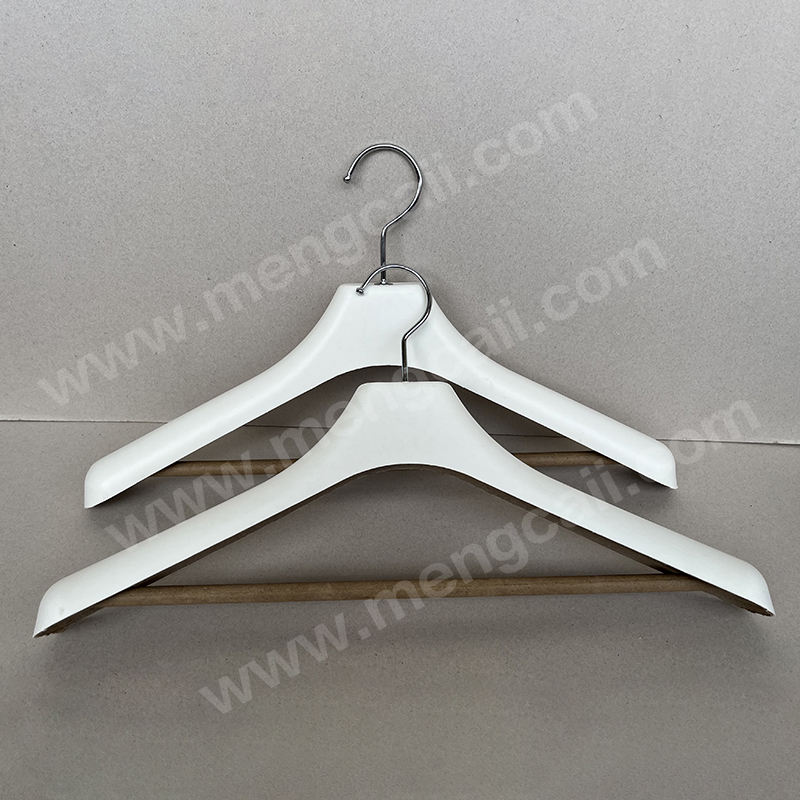 For building blocks made of recyclable plastic, researchers use special compounding technology to combine recycled PET with strengthening additives to give it sufficient hardness and high durability. On average, 10 2X4 Lego bricks can be made from one liter of PET plastic bottle.
Currently, this particular building block is not commercially available, and it will take researchers some time to test and upgrade the material formula before evaluating whether it can enter the trial production stage. It will take at least a year.
Mengcaii Paper Products is a professional printing and packaging enterprise of Eco friendly paper hangers for high-end clothing. It is a production-oriented enterprise integrating design, production, sales and development. Professional manufacturers customize cardboard hangers, paper shoe hooks, paper photo frames, paper silk towel holders, paper sock holders and other Eco friendly paper products, which are Eco friendly and 100% recyclable.
Leave a Reply
Your email address will not be published.Required fields are marked. *