By Mengcaii cardboard hangers |
23
July 2021 |
0
Comments
Wrap snack bars in paper, Nestlé will be the first "crab-eater"
Garbage classification in Shanghai is being carried out lively, and various large companies are also taking active steps in environmental protection, striving to reduce the production of "harmful garbage". No, after Starbucks declared that plastic straws would be phased out, and Coca-Cola would abandon Sprite's iconic green plastic bottles in order to facilitate recycling, another industry giant began to act.
Nestlé, the world's largest packaged food company, recently announced that they have successfully developed the world's first recyclable paper packaging that can be used for snack bars such as candy bars and energy bars. Nestlé pointed out in a statement that due to the limitation of production technology, in the past, only plastic film and laminated materials could be used in the packaging of snacks such as candies. The paper packaging developed by Nestlé solves the above problems and can effectively protect the food. Quality and freshness.
The packaging will first be used in Nestlé's nut snack bar brand "Yes!".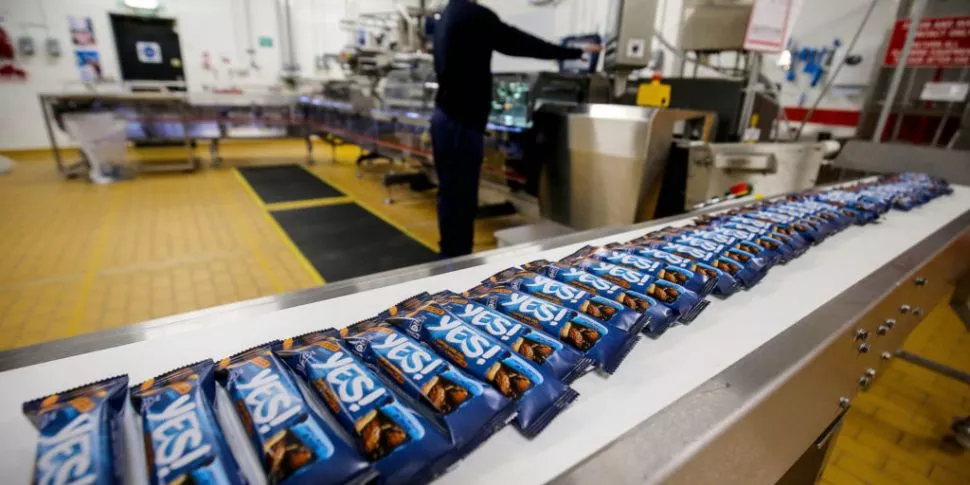 "Yes!" is a food brand launched by Nestlé last year that focuses on health. It is believed that people who are concerned about health have a higher sensitivity to environmental protection. I believe that Nestlé is partly based on this consideration and chose this brand. The supplier conducts a test of the new packaging. Because, after the application of new technology, the cost of each package has also increased accordingly. The Financial Times stated that Nestlé's move is to persuade environmentally conscious consumers to pay 1.2 pounds (about 10.3 yuan) for each nut bar, which is more than Similar products are almost 50% more expensive.
While emphasizing the renewal of packaging, Nestlé also did not forget to come to a "joint marketing" and launched three new "Yes!" products, namely dark chocolate + banana + pecan, raspberry + chia seed and pineapple. +Coconut. At present, the product is only available in 11 European countries including the United Kingdom, Spain, France, and Austria. It is not clear when it will be promoted globally. However, Nestlé has promised to achieve the recyclability and reusability of all product packaging by 2025.
Leave a Reply
Your email address will not be published.Required fields are marked. *