Environmental protection also depends on clothes
SRISANGDAO Rice

Prpmpt Design's packaging for SRISANGDAO Rice could probably be described as "The wool comes out of the sheep." Using the rice husks from Thung Kula Ronghai, a famous rice producing area in Thailand, which is also the producing area of this rice, Prpmpt Design designed a packaging box for the brand that is very organic and environmentally friendly and can be reused in our life.


The packaging not only reflects the concept of organic and environmental protection of the brand, the overall shape also gives people a simple feeling, which just responds to the natural feeling that the product hopes to convey. In addition, don't throw away the rice box after you eat it. It can be turned into a tissue box that will continue to serve you at your dinner table.

VETA+

Veta+ is a new spirits brand from Curius, which includes gin, whiskey and rum. They break away from the traditional bottle packaging design, so they come up with a bottle similar to the angular packaging.
But it's not the bottle itself that makes this issue relevant. It's the Veta+ packaging, a compostable and biodegradable material pressed with bamboo fiber and sugarcane bagasse. Apart from the product name and a simple explanatory label, there is no decorative content on the outside package. To add stabilizers, the base design is added, making the whole package intuitive and simple. Or even something that looks less like a luxury wine tasting package and more like some kind of cleaning product?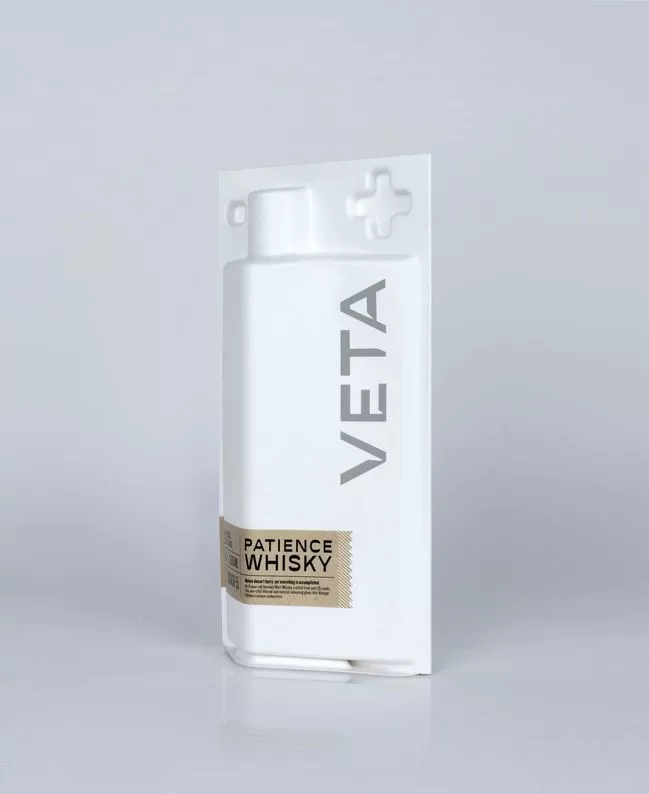 But perhaps this is what the brand itself hopes to bring about, a break from traditional packaging design.

Bscly

Bscly, a clothing brand that started out as an e-commerce business, is a convenient fashion service for people who are too time-strapped to manage their closets. And the packaging they use to mail their products is made of compostable or recyclable materials, which they use as one of their selling points to differentiate themselves from other fashion e-commerce brands.
Bscly's package is a simple white box shaped like a giant egg carton.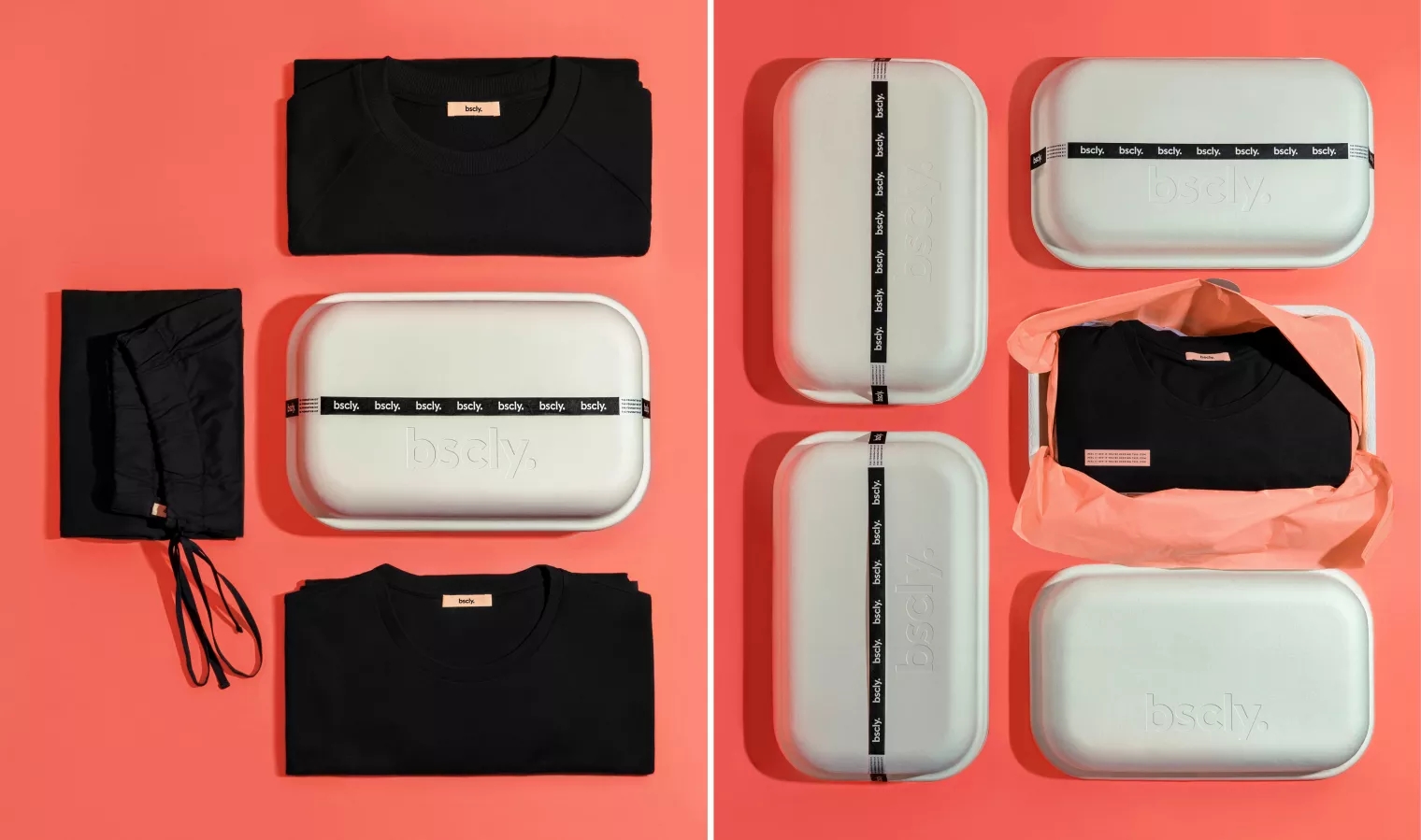 They claim that the boxes are made of 100 percent sugarcane fiber, that the tissue paper inside is acid-free, as are the stickers, that the printing ink is soy ink, and that the outer mailbags are home compostable and 100 percent from corn crops.

Mengcai Paper Products is a professional printing and packaging enterprise of environmentally friendly paper hangers for high-end clothing. It is a production-oriented enterprise integrating design, production, sales and development. Professional manufacturers customize paper hangers, paper shoe hooks, paper photo frames, paper silk towel holders, paper sock holders and other environmentally friendly paper products, which are environmentally friendly and 100% recyclable.
Leave a Reply
Your email address will not be published.Required fields are marked. *