Here we go again. The "fashion show" at the top.
It's here again, Argos has launched their new season of "Autumn/Winter Furniture and clothing restrictions", and it's a familiar taste, only you can imagine, nothing they wouldn't dare put on their body.
Without further ado, let's take a closer look at what they've done with the sofa, pillows and cabinets.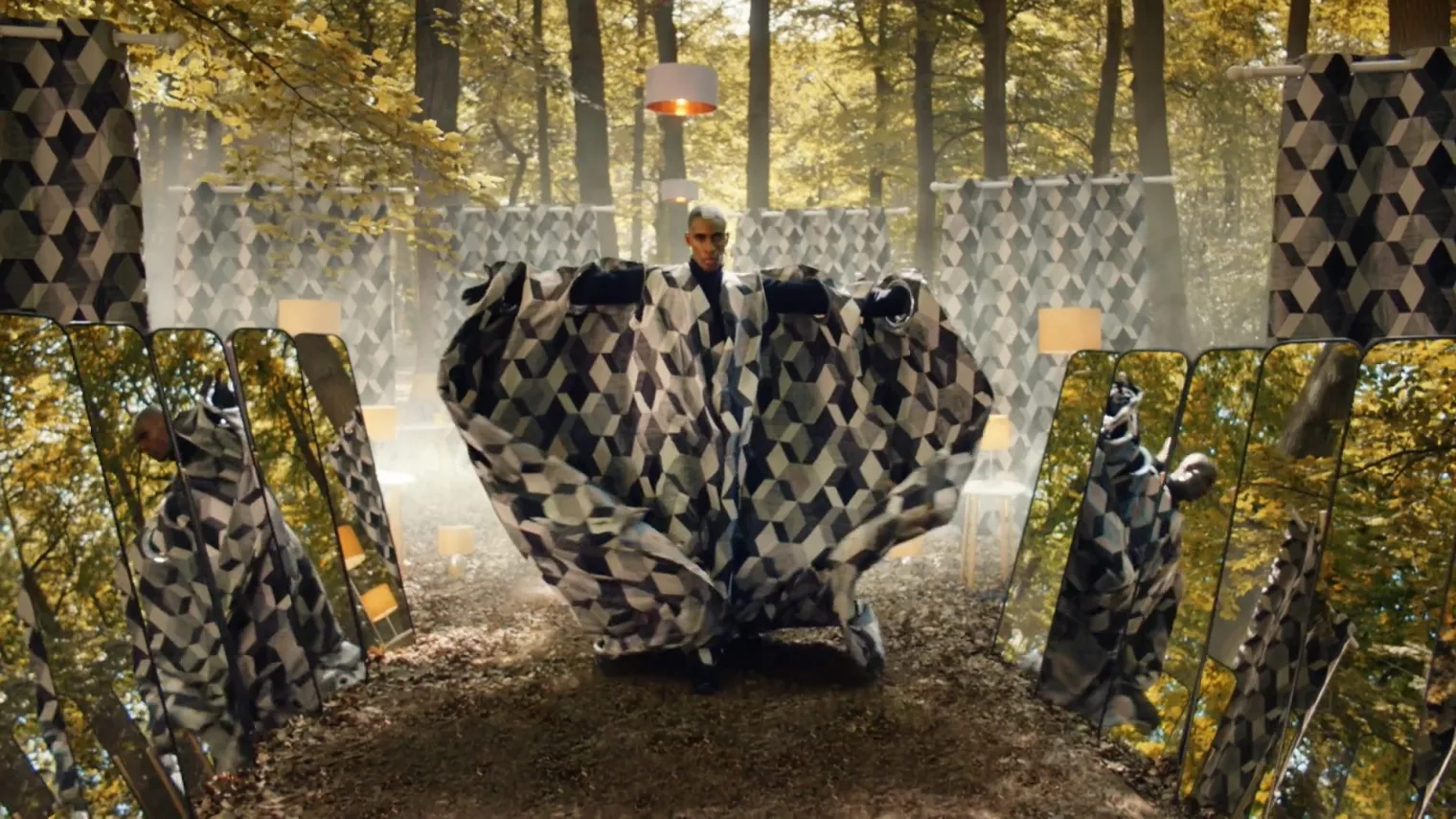 Look at the chandelier crown and the curtain cape, though you may be like the two mountaineers in the opening credits, thinking: What is this? What is this XX? What the hell did I see? !
But every model's serious expression, earnest pose and firm catwalk, are in no doubt to tell you: this is FASHION!


This isn't the first time Argos has pulled off a fashion stunt. Since the first season, the British retailer has acted as a fashion guru, putting together each of their new collections in order to show you that their home products are exceptional. It's all "So Stylish You Can Wear It."
Ahem, with my reservations about the topless thing, this series is really heady! Please, come up with a new model!

Mengcaii Paper Products is a professional printing and packaging enterprise of environmentally friendly paper hangers for high-end clothing. It is a production-oriented enterprise integrating design, production, sales and development. Professional manufacturers customize paper hangers, paper shoe hooks, paper photo frames, paper silk towel holders, paper sock holders and other environmentally friendly paper products, which are environmentally friendly and 100% recyclable.
Leave a Reply
Your email address will not be published.Required fields are marked. *