This smiley face is woven into a bag. I can't hold it
First, a little background.
On March 1, New York joined Hawaii and California in banning single-use plastic shopping bags statewide. In New York City alone, household waste made up of single-use shopping bags amounts to 1,700 tons per week, according to a study by the Regal Building.
Yet there are still loopholes. The 10 mile-inch or so thin food bags used with slices and pre-processed foods are not included in the limit.
Designer Placeholder, founded by designer Sho Shibuya, has come up with a solution.
They use 100% biodegradable bamboo fiber material, made a good looking and fun woven bags.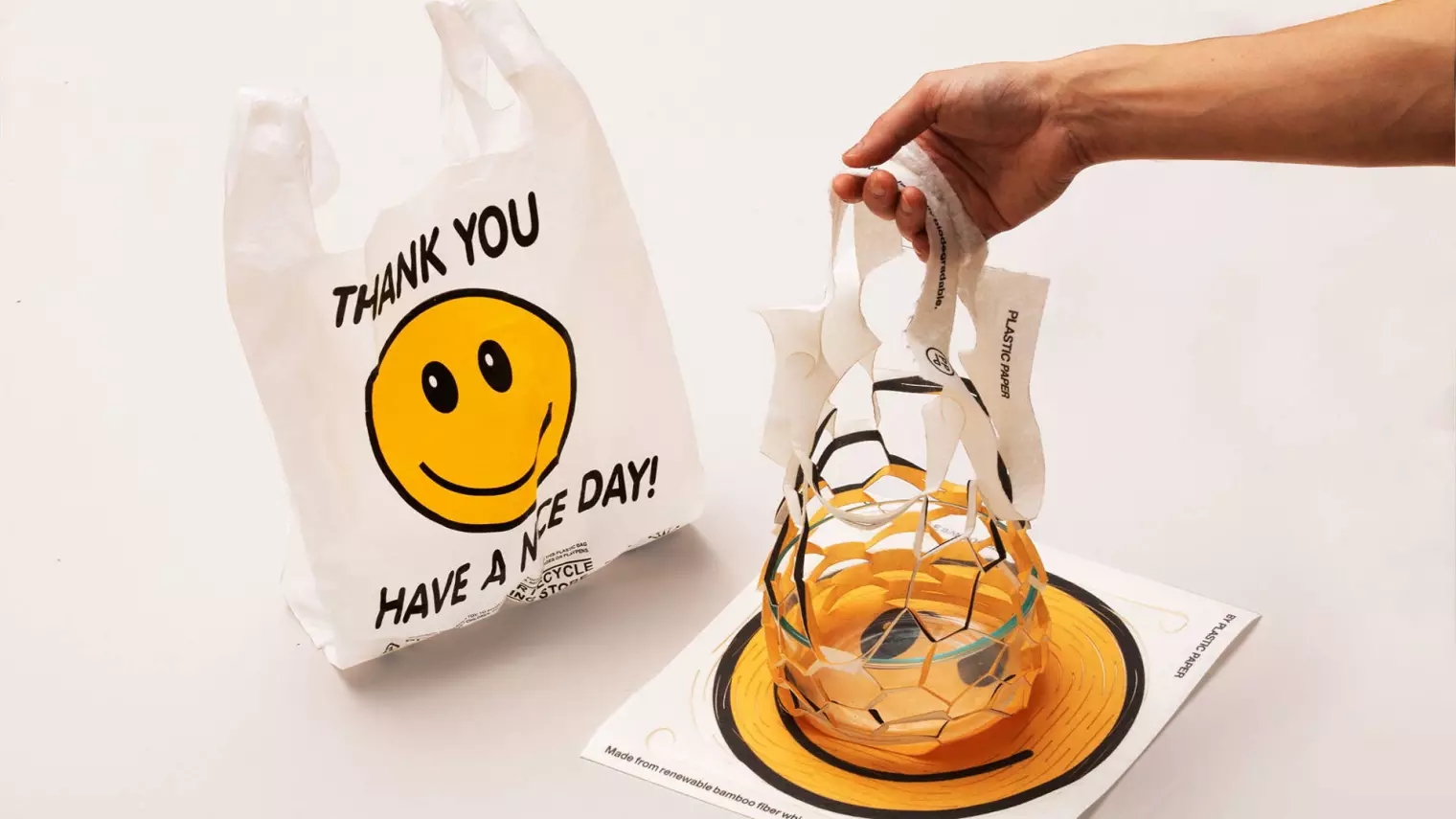 By gently lifting a pre-cut bag, it can easily hold the watermelon, bento or cabbage you want, as well as most take-out cartons and pre-processed goods.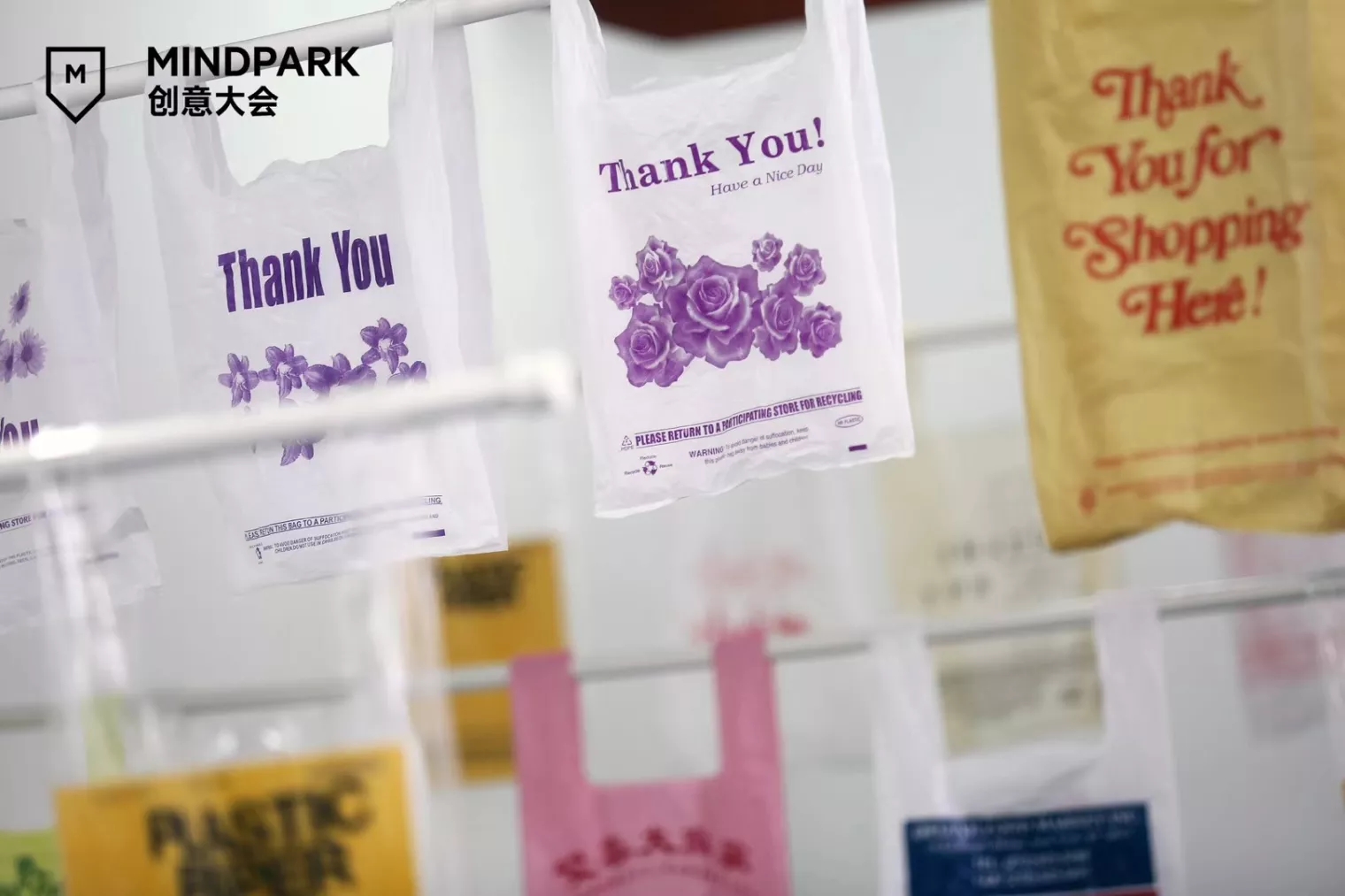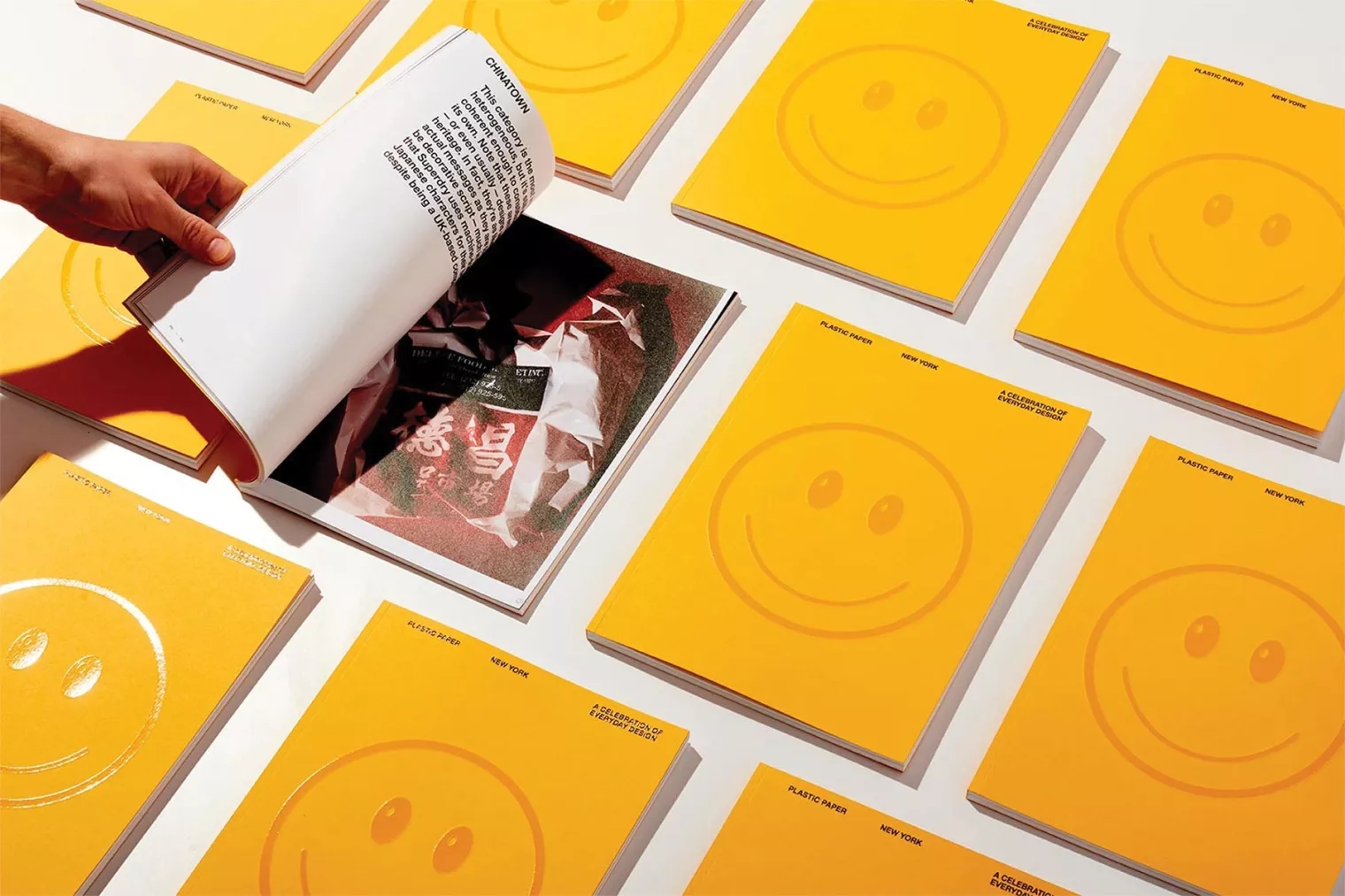 Sho Shibuya's design was inspired by a similar bag he encountered in Taiwan. But the smiling face that always hooks the corners of the mouth has become an indelible ICON of the product.
You might be familiar with this bag.
Sho Shibuya started a project to take pictures of Plastic bags, which was eventually put together into a book called Plastic Paper.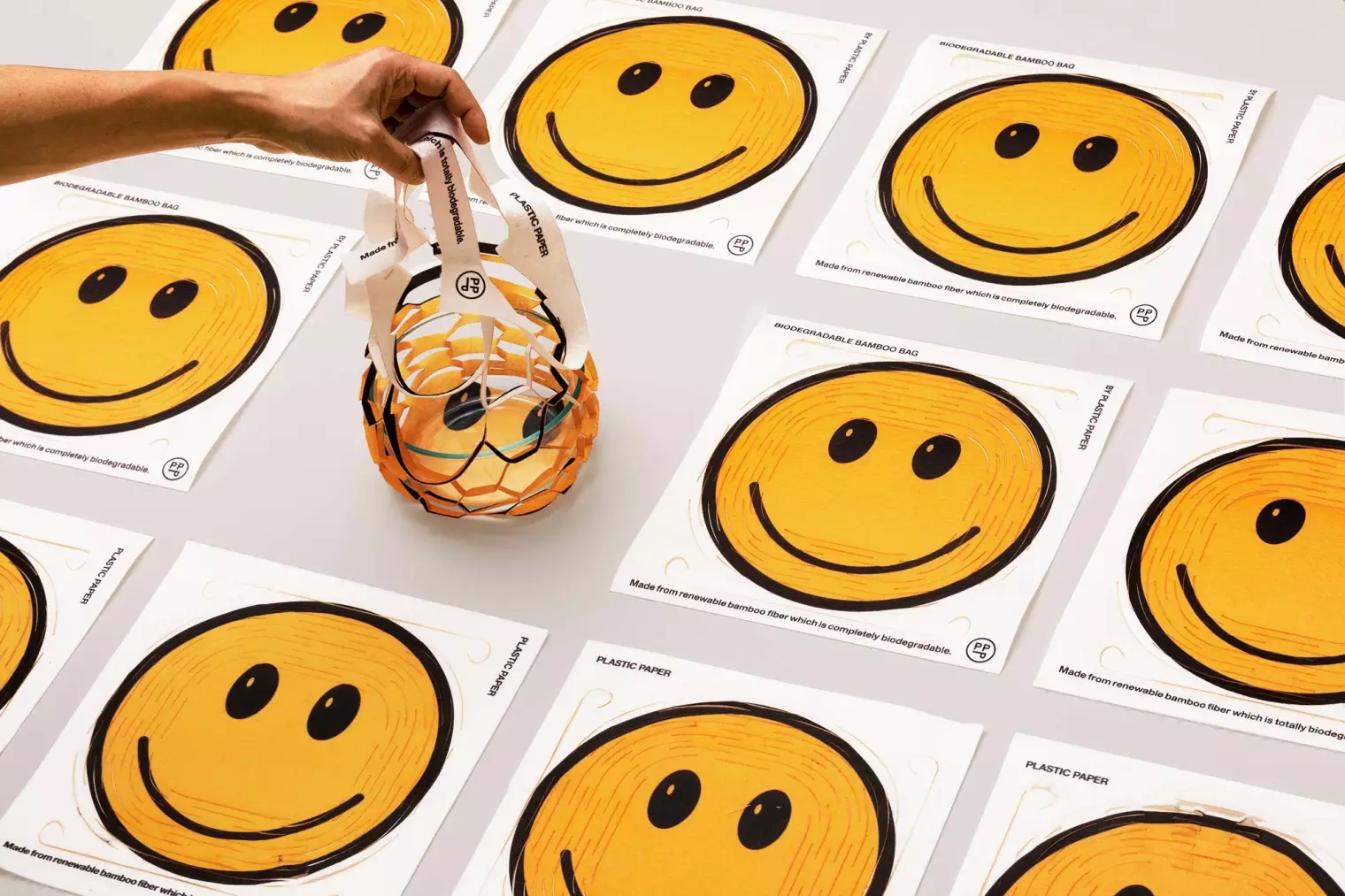 It includes a variety of "graphic designs in plastic bags", and the creators hope to popularize the dangers of plastic waste through this video book.
"I hope people will discover the aesthetics of plastic bags that we miss on a daily basis and start recycling them to reduce waste." Publisher Vanessa Granda once said.


The woven bag is a re-creation of Plastic Paper, and a small change that designers can make to the environment.
In addition, Placeholder plans to make the bags available to the community. The entire fee, minus cost, will be donated to Parley for the Oceans, a non-profit organization dedicated to the cause.

Mengcaii Paper Products is a professional printing and packaging enterprise of environmentally friendly paper hangers for high-end clothing. It is a production-oriented enterprise integrating design, production, sales and development. Professional manufacturers customize paper hangers, paper shoe hooks, paper photo frames, paper silk towel holders, paper sock holders and other environmentally friendly paper products, which are eco friendly and 100% recyclable.
Leave a Reply
Your email address will not be published.Required fields are marked. *