This time, McDonald's is using trash as its poster
Every mature brand understands the importance of visual systems. Having a visual system that is recognisable enough for consumers to spot in the commercial "kaleidoscope" is surely a source of pride for every brand.
However, as the old saying goes, "You don't want to be famous, but you don't want to be strong." Being recognizable is not always a good thing.
McDonald's, for example, faces such a problem. Due to the high brand recognition of takeaway packaging, the passers-by can immediately recognize the rubbish discarded everywhere without looking at it, "Oh, isn't this McDonald's takeaway waste?"
McDonald's isn't the one that drops litter, but it's still a dirty thing to do. So McDonald's just aired its dirty laundry and put the trash in C spot on its poster.

Taking advantage of the polysemy in English, McDonald's Norway recently launched a campaign entitled "Take away your take away." Photographer Joi Kjartans was invited to focus his camera on the eye-catching McDonald's delivery litter on the streets of Oslo, Norway -- paper bags, chip boxes, drink cups and more.
They then shared the photos on the brand's social networking site and turned them into promotional posters.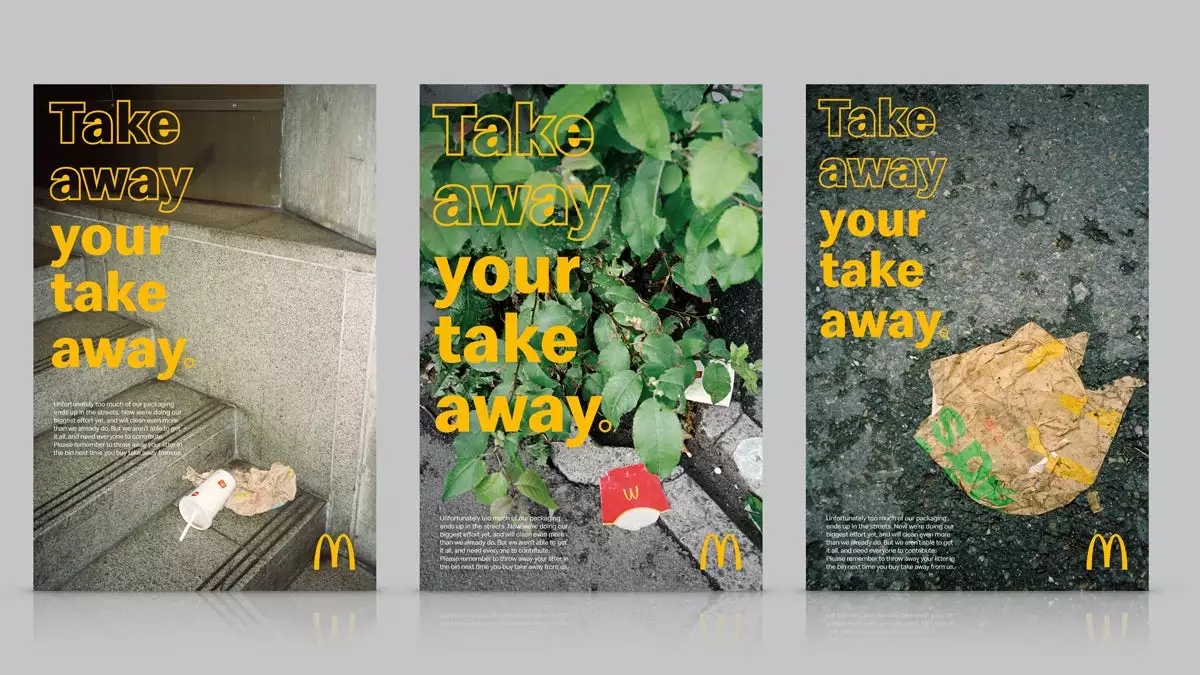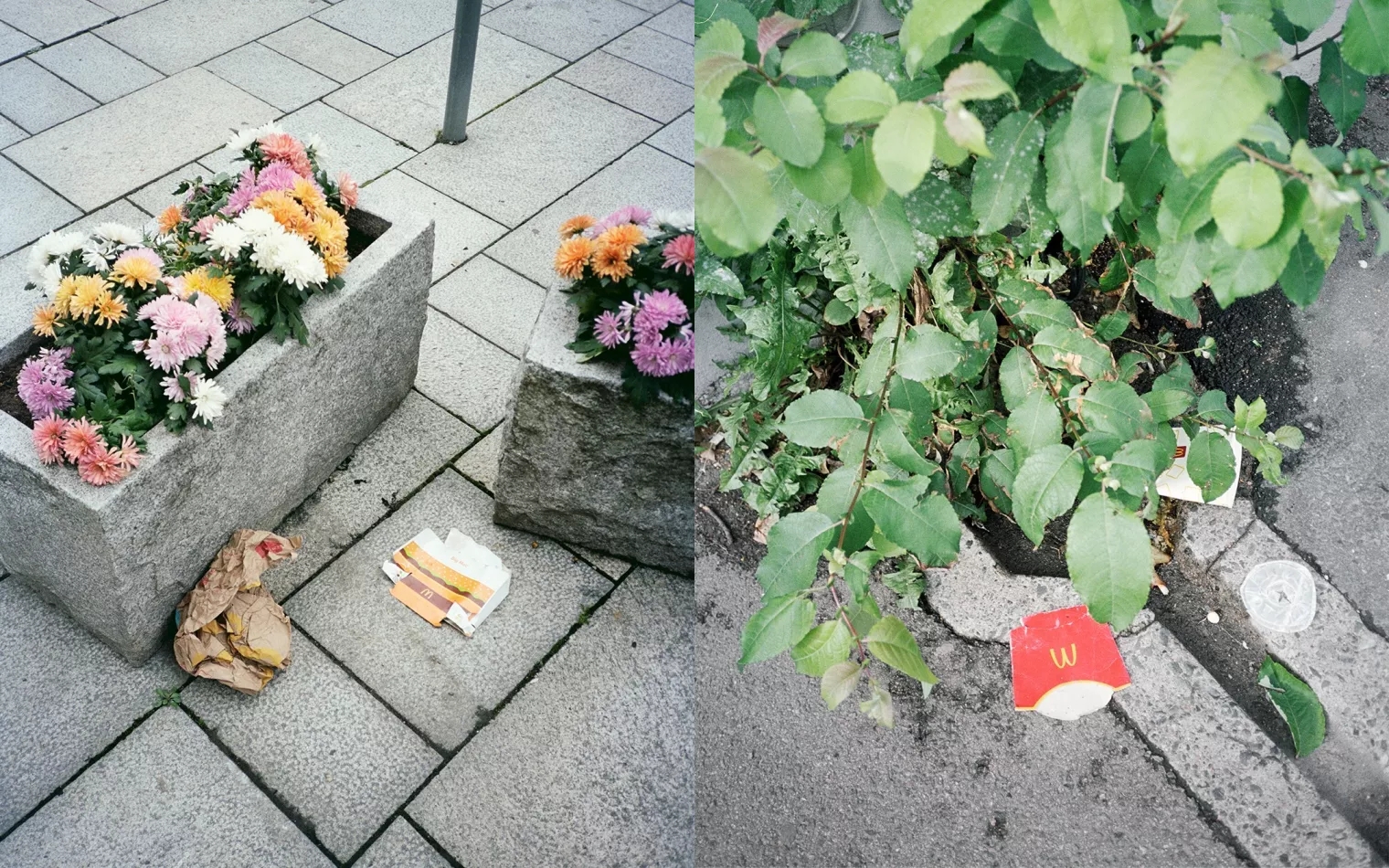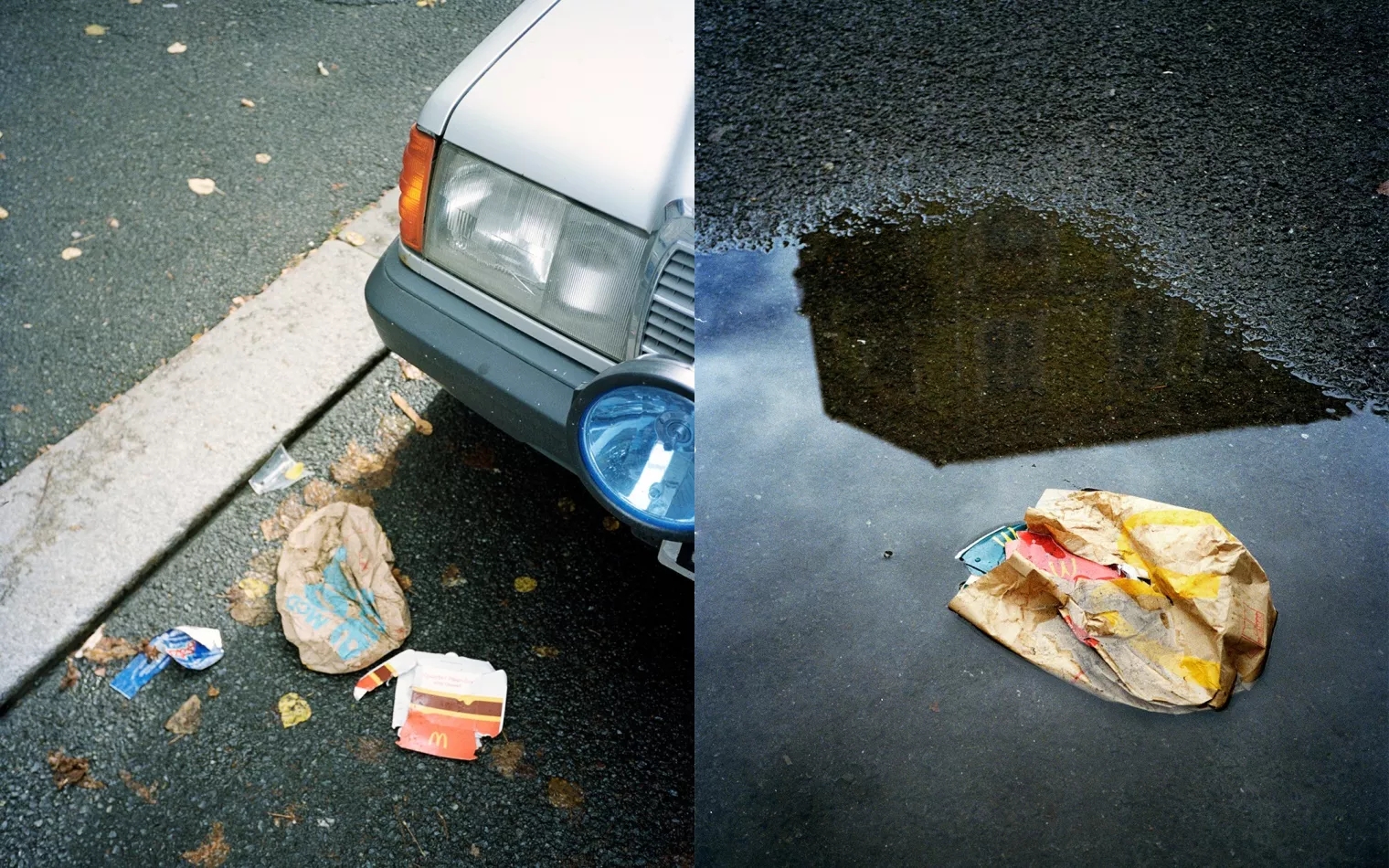 Through this "disclosure", McDonald's Norway hopes to take advantage of the brand's global influence and remind consumers that "the city is more beautiful when the garbage does not fall".
When it comes to influence, how could the most recognizable image of the Golden Arches not be in the picture?

In coordination with the campaign, McDonald's Norway also organized staff wearing green sanitation workers' mini vests with "Take away your take away." To cooperate with sanitation organizations and institutions in some communities in Oslo to carry out garbage cleaning work, and to promote "beautiful city appearance, everyone is responsible" with practical actions.
Of course, this seems to be an essential part of the campaign, otherwise it might be criticized as "Can't you just clean up after the photo is taken?"

Mengcaii Paper Products is a professional printing and packaging enterprise of environmentally friendly paper hangers for high-end clothing. It is a production-oriented enterprise integrating design, production, sales and development. Professional manufacturers customize paper hangers, paper shoe hooks, paper photo frames, paper silk towel holders, paper sock holders and other environmentally friendly paper products, which are eco friendly and 100% recyclable.
Leave a Reply
Your email address will not be published.Required fields are marked. *