"Hello, a Coke, a paper bottle."
While I know that both Pepsi and Coke have their own hardcore fans, and firmly believe that any cola other than my own is "heresy," I also recently learned that there is an internal division -- canned and bottled Coke have their own fans!
What? ! It doesn't matter what container Coke comes in. You know, Andy Warhol made Coke an important element of pop art because whether it's the president of the United States drinking Coke or the Coke in the ghetto, it's all the same taste. This is the popularization of taste and democracy. But they told me that different containers can convey different sensations -- the metallic texture of a can can convey the texture of a cold coke, and the leaping carbon dioxide can be locked in a bottle.
Coca-Cola knows this, and in the midst of an environmental boom, they've unveiled their first prototype paper bottle.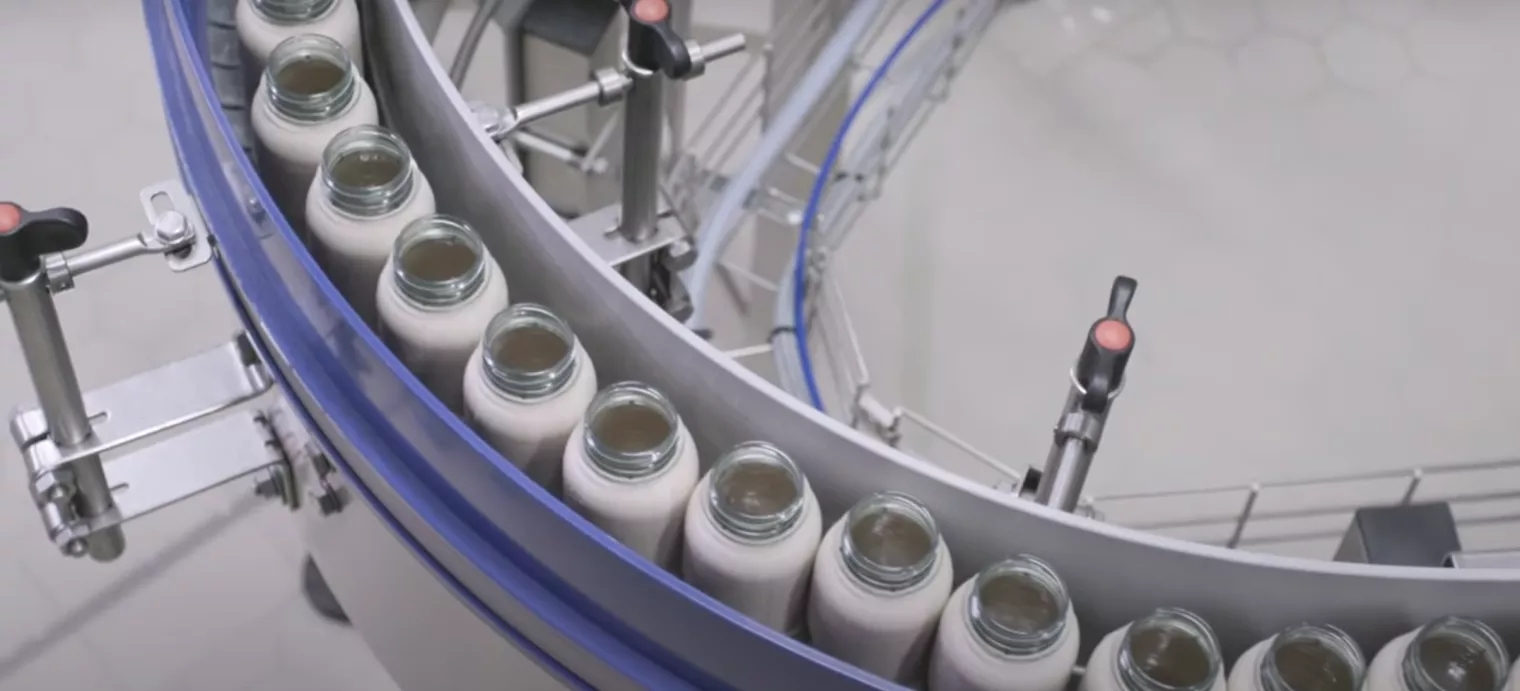 What do you think? Does that look familiar? Kind of like an Absolut vodka bottle without a neck? Yes, the company that designed the bottle is paboco, the same company that designed the body for Absolut Vodka.

As part of Coca-Cola's commitment to a "waste Free world," the prototype represents Coca-Cola's move to reduce its carbon footprint and promote sustainability through design. We can see that it's not just the material that's being iterated, but the whole thing is being made more usable by taking the wrapping plastic lining and the sealing paper shell. But as a prototype, there's still room for improvement -- it's still lined with plastic, for example. While the plastic Coca-Cola uses is made of 100% recyclable plastic, all recyclable plastic will one day end up in an incinerator. So Coca-Cola's vision was to create a paper bottle that could be recycled like any piece of paper. Engineers are now looking for a solution by designing a paper bottle without a plastic lining.
But could Coke in a paper bottle be a panacea for packaging pollution? It remains to be seen. Any kind of progress is worth celebrating, and even if the paper bottle isn't made out of 100% paper and won't be in stores anytime soon, I do think it could be the beginning of the solution to packaging waste and the can versus bottle debate -- so that we can always have cold Coke, Let's stick to paper bottles of cola from now on

Mengcaii Paper Products is a professional printing and packaging enterprise of environmentally friendly paper hangers for high-end clothing. It is a production-oriented enterprise integrating design, production, sales and development. Professional manufacturers customize paper hangers, paper shoe hooks, paper photo frames, paper silk towel holders, paper sock holders and other environmentally friendly paper products, which are eco friendly and 100% recyclable.
Leave a Reply
Your email address will not be published.Required fields are marked. *