Couldn't be a more environmentally friendly book, could it?
No matter where it is, the topic of "sustainable development" is always hot. Therefore, it is not difficult to understand that the printing industry, which uses a lot of paper and ink, is particularly concerned about "sustainable development". Although a series of non-aromatic hydrocarbon solvent ink (such as alcohol, ester soluble ink), water-based ink, UV ink, soybean oil-based ink and other environmental ink has been put into use; Books made of recycled paper are not uncommon. But they don't really solve the problem, they just reduce the side effects of the problem.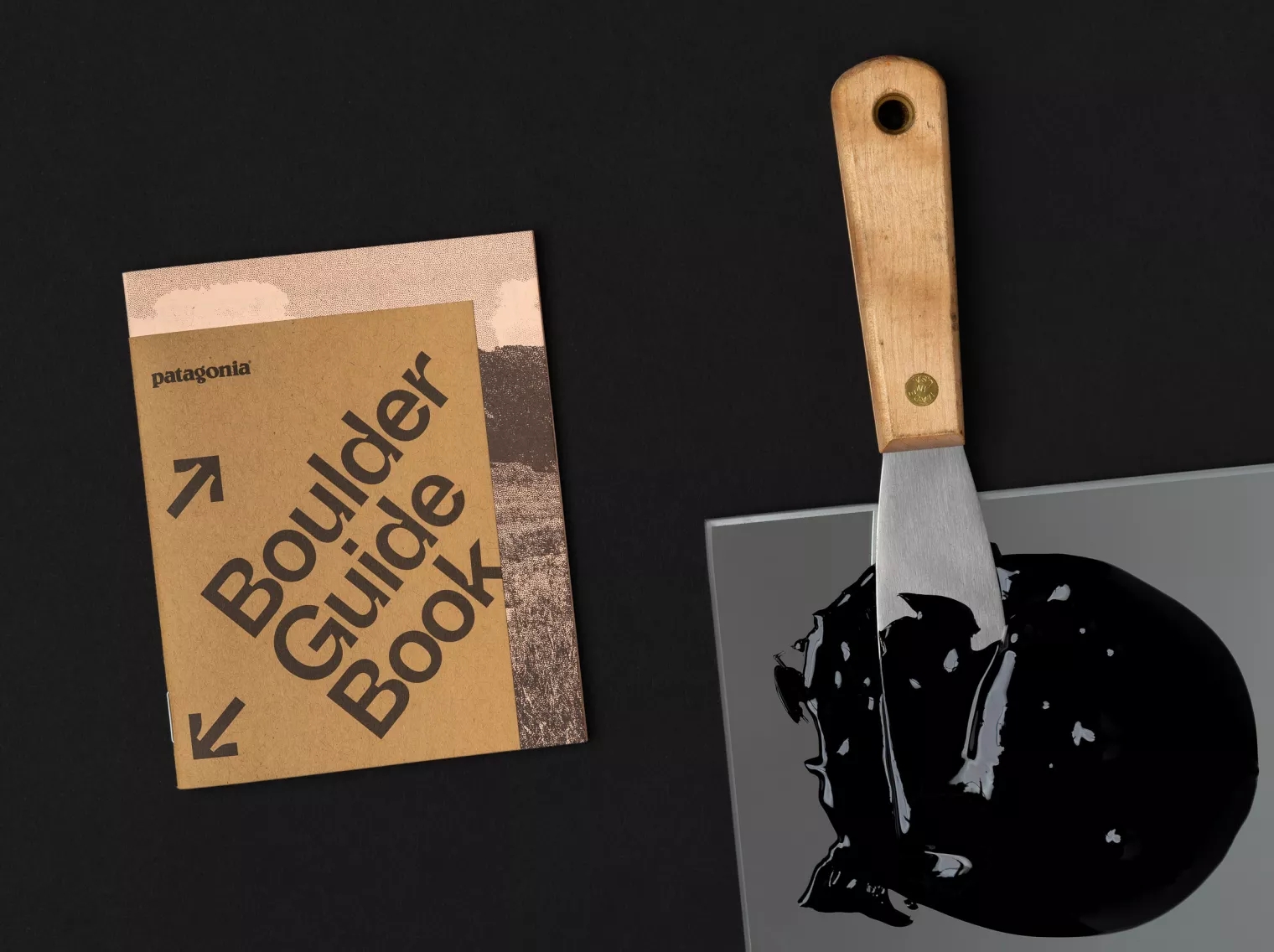 Where there is a demand, there is a market, and more creative people also choose to make articles here. Cast Iron Design recently created a city tour of Boulder, Colorado that gave us a new way to think about it.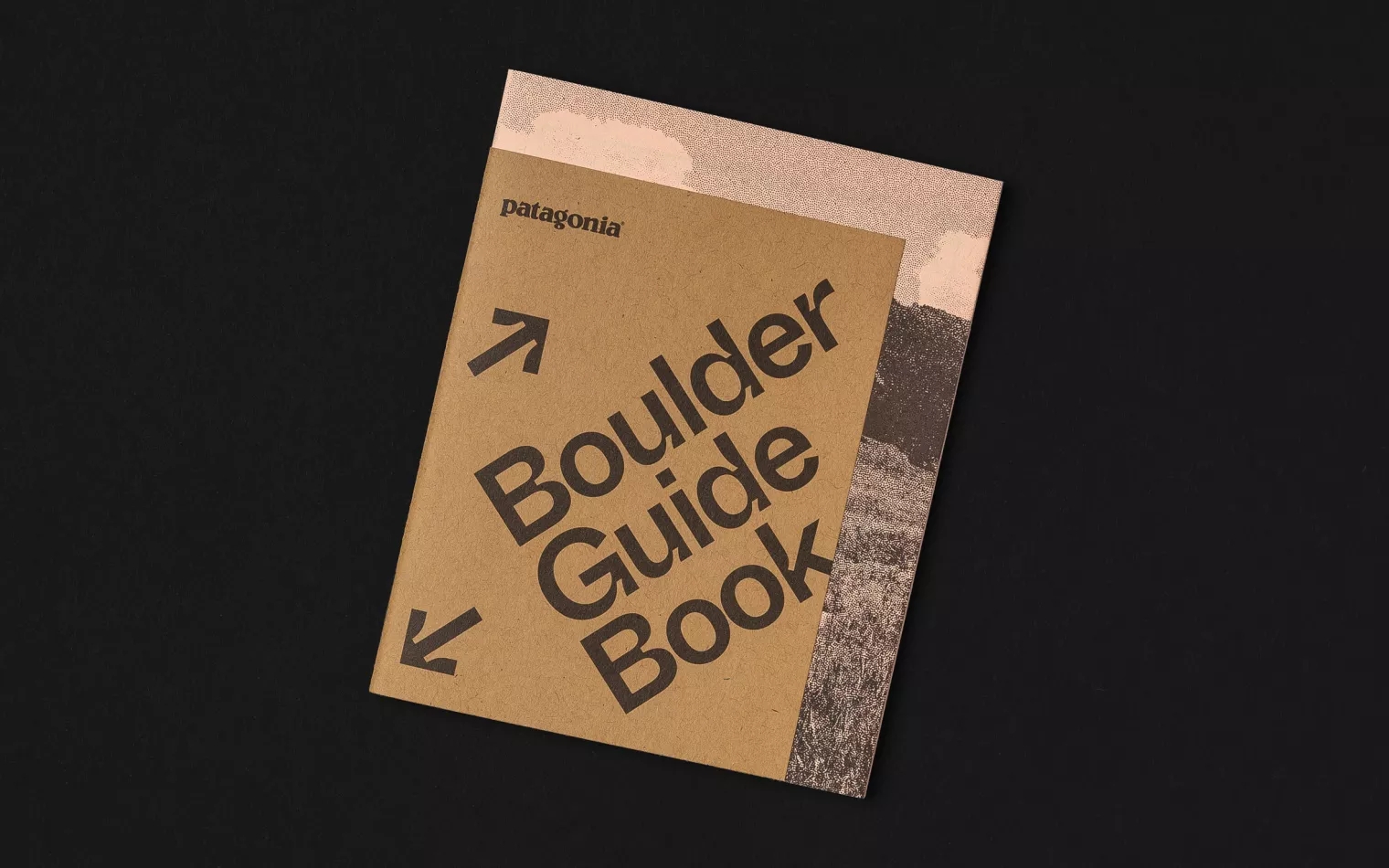 Created for sports brand Patagonia, the tour includes maps, tourist hotspots, animal life, seasonal activities and more. The paper is eco-friendly, of course, but the Ink is different. In collaboration with local Colorado company Living Ink, the ink for this booklet is made of blue-green algae! The solid pieces of blue-green algae are converted into black pigment by photothermal means, and the rest of the ink and other ingredients are mixed together. The final product is 20 percent blue-green algin, 70 percent vegetable oil, and 10 percent other additives (mainly defoamer and surfactants).
In printing technology, Cast Iron Design uses offset printing, which is similar to block printing. Transfer text and pictures to rubber plates and repeat printing.
According to a statement from Cast Iron Design, this is the first time blue-green algae ink and offset plates have been printed this way. They believe this will further push the pace of sustainable development.

This is because blue-green algae ink is more environmentally friendly and safer than other inks. Because of its natural nature, it has an obvious effect on reducing carbon emissions; There aren't too many chemicals mixed in, so it's safer.
The highlight of this booklet is that the materials used are all renewable and environmentally friendly, and the content is also relevant to natural life. On the one hand, the brand really implemented the concept of close to nature; On the other hand, it also makes their target audience -- people who love to be close to nature -- pay for the brand's marketing in good faith. Clever!

Mengcaii Paper Products is a professional printing and packaging enterprise of environmentally friendly paper hangers for high-end clothing. It is a production-oriented enterprise integrating design, production, sales and development. Professional manufacturers customize paper hangers, paper shoe hooks, paper photo frames, paper silk towel holders, paper sock holders and other environmentally friendly paper products, which are eco friendly and 100% recyclable.
Leave a Reply
Your email address will not be published.Required fields are marked. *