The "horror" operation at the London Zoo left me in deep thought
The zoo has always been a niche industry. This category of tourist attractions that seems to be a must-have for every city actually requires more knowledge about ecology, garden planning and design, aesthetic education, and business than usual. However, due to the lack of comprehensive talents in this area, the design of domestic zoos is often unsatisfactory, and tourists visit more for "entertainment" and rarely have a "sense of gain".
What would a really good zoo look like? (You can browse here: What is the most ruthless PUA against animals) If we can't do it in a comprehensive way for the time being, do we have at least some ways to raise tourists' awareness of animal protection? The London Zoo gave us a trick. Although it is a bit "horrifying", it is thought-provoking.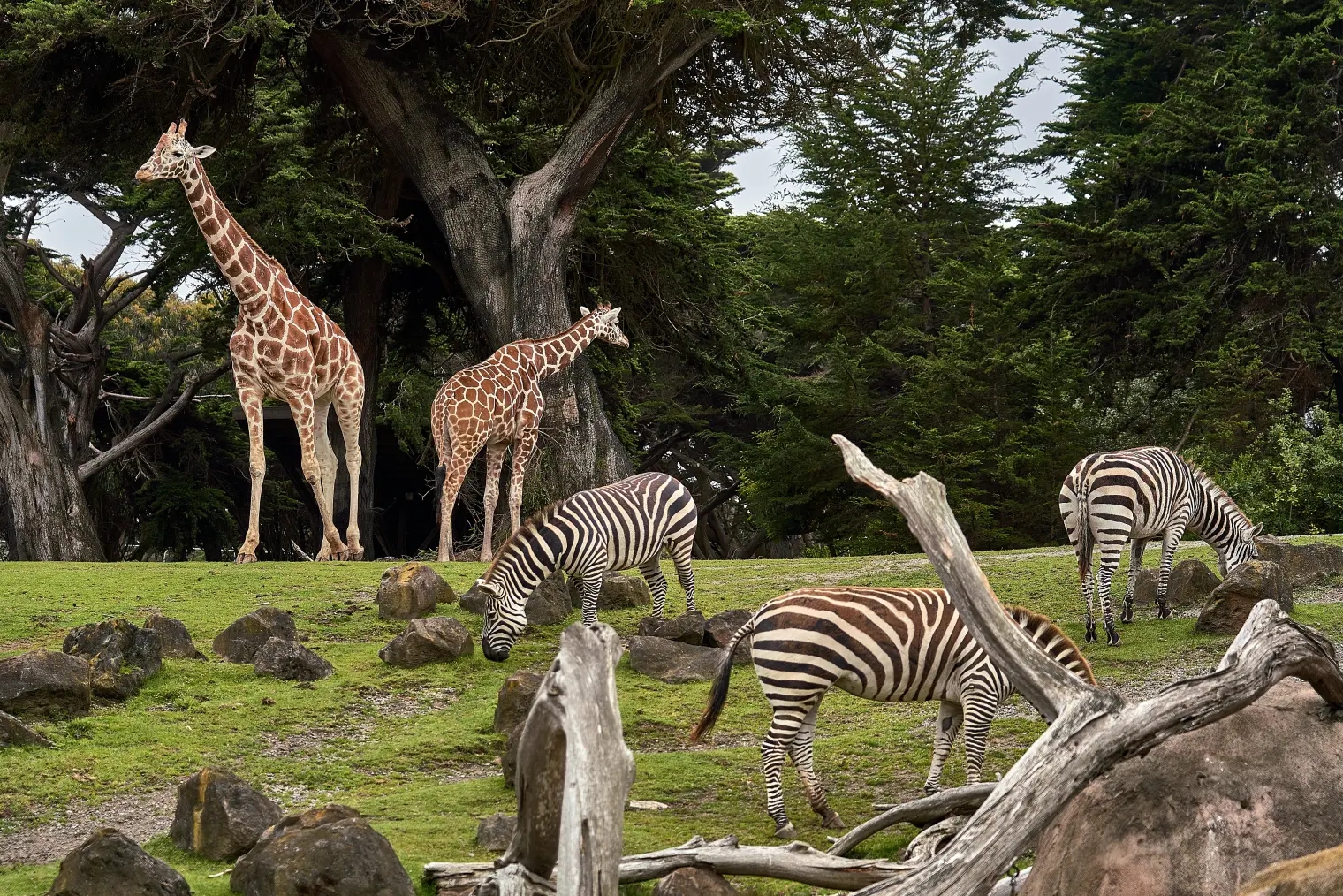 Recently, London Zoo cleverly placed an alligator leather handbag where it should have housed a Siamese crocodile in a protest against animal poaching and the illegal wildlife trade. Usually when you go to the zoo, you will see an introduction card about this species, but this time the introduction of "Siamese crocodile" has been made into a form similar to a product label, which reads: "This bag was once found across Southeast Asia. and swim in the streams of Indonesia."
For some reason, just changing the subject from "Siamese crocodile" to "this bag" has a "scary" miraculous effect. Compared with tourists watching these animals condescendingly through the glass, this display method is obviously more reflective: what have you done to a fresh life?
In fact, in the past 75 years, Siamese crocodiles have disappeared by 80%, and the reason is almost always the same: poachers illegally obtain crocodile skin. (The crocodile thought: what did I do wrong again? If I knew that you like this kind of leather, I would definitely not choose it when I evolved)
While this isn't the first time London Zoo has used such an approach to improve public protection of rare species, it is the first time a visitor shared it on Twitter and it went viral. Ben Tapley, curator of reptiles and amphibians at the London Zoo, said: The bag was donated after it was confiscated at a UK airport, and customs officials hoped it could be used as a display point to educate tourists.
Siamese crocodile animal leather has been heavily used in fashion handbags as well as ready-to-wear for quite some time, but what has always been there doesn't equal what is right. According to the data, today's consumers are far more concerned about environmental protection than in previous periods, so brands are frequently trapped in environmental protection difficulties, so luxury brands such as Chanel and Hermès are seeking breakthroughs in "plant skin (mushroom skin)".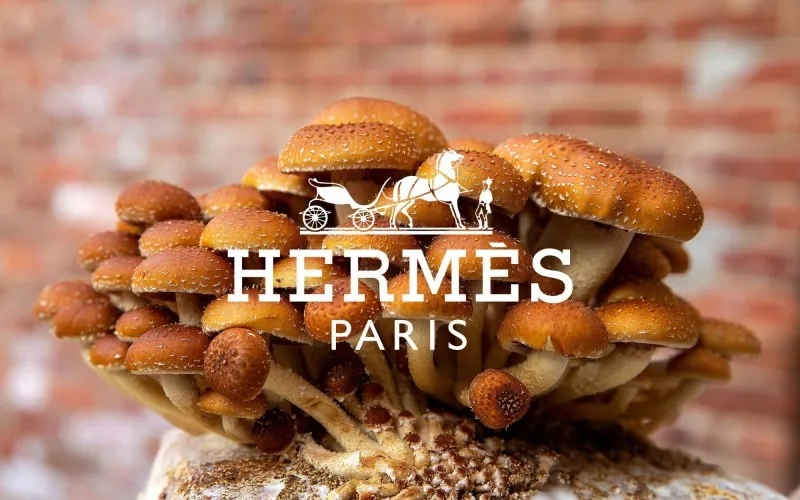 This reminds me of TOPYS's article on "Balenciaga launches sky-high price garbage bags" two days ago. A witty reader left a message under the article: "There is no fashion in the future, only functional requirements". Whether it is architecture or fashion design, when our judgment on "beauty" is no longer single, and when function becomes an important indicator for examining art, can this world be purer?
Mengcaii Paper Products is a professional printing and packaging enterprise of environmentally friendly paper hangers for high-end clothing. It is a production-oriented enterprise integrating design, production, sales and development. Professional manufacturers customize paper hangers, paper shoe hooks, paper photo frames, paper silk towel holders, paper sock holders and other environmentally friendly paper products, which are eco friendly and 100% recyclable.
Leave a Reply
Your email address will not be published.Required fields are marked. *