My life was lit up by a McDonald's delivery bag
Perhaps one of the beauties of being a designer is that there is always something interesting and beautiful in the impermanence of life. Like Korean designer Gyuhan Lee.
After a short trip to Tokyo, Gyuhan Lee waits at Narita Airport for his flight home. Though not hungry at the time, the airport McDonald's caught his eye, not because of the food, but because of the takeout doggy bags used locally. The designer, who used to make furniture out of Nike boxes, got the idea to do something with them after seeing the bags.
He said he was strolling around the store, and after talking to the staff, they gave him a lot of takeout bags.
As a result, these McDonald's takeout bags at Narita Airport became the "McDonald's paper bag lamp" in the hands of Gyuhan Lee after a flight.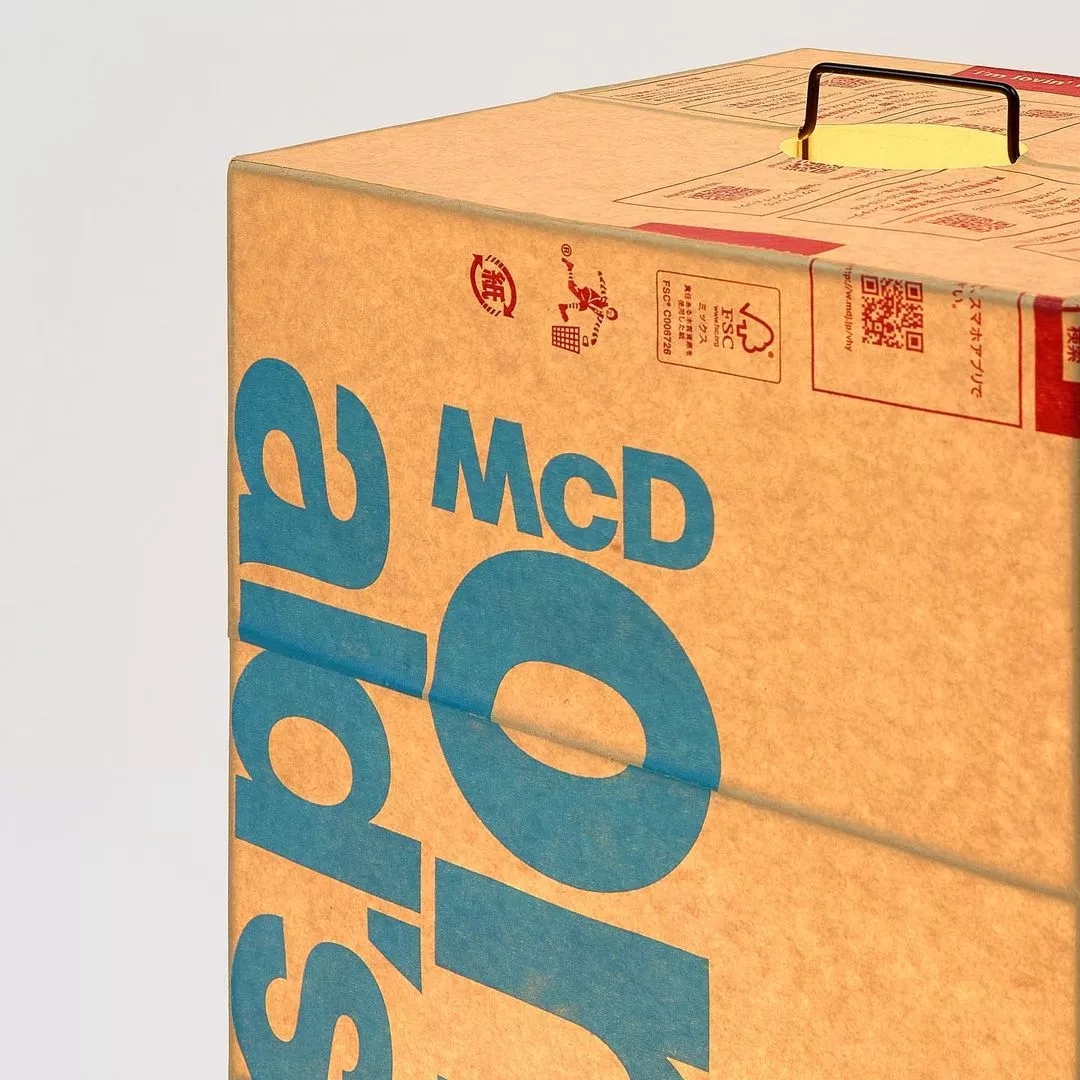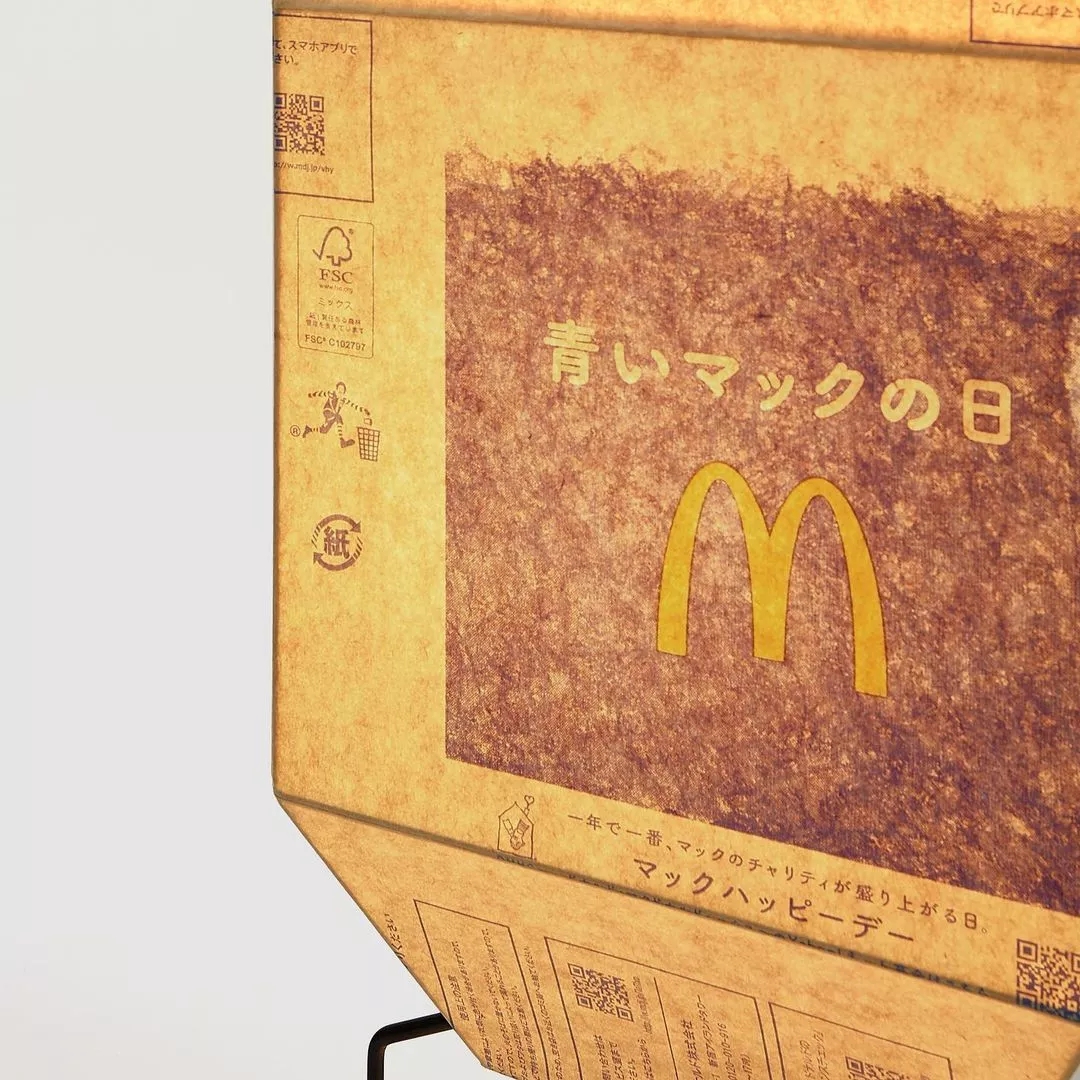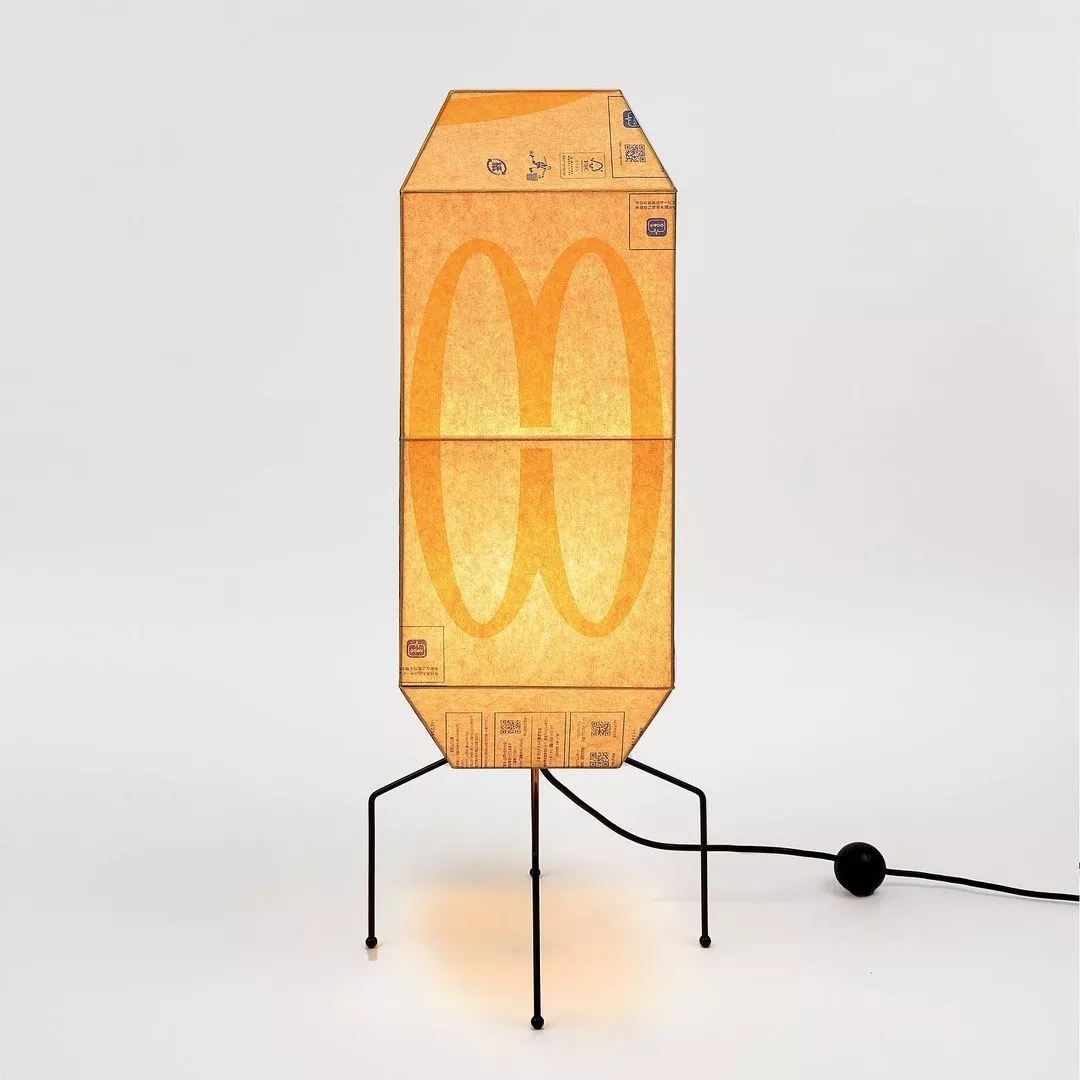 "Although the series didn't start until I got back from Japan, during the pandemic I found myself ordering takeout to studios, especially McDonald's, and that's when I got the idea to do something with their paper bags." "I tried to convey my personal taste and consumption pattern through the McDonald's paper bag," Lee said.
He wanted his work to reflect the collision and fusion of traditional arts and crafts and industrial manufacturing, so he added Hanji, a traditional Korean paper, to the frame. The simple steel frame and yellow lighting give the familiar McDonald's takeout bag another kind of warm texture and special artistic flavor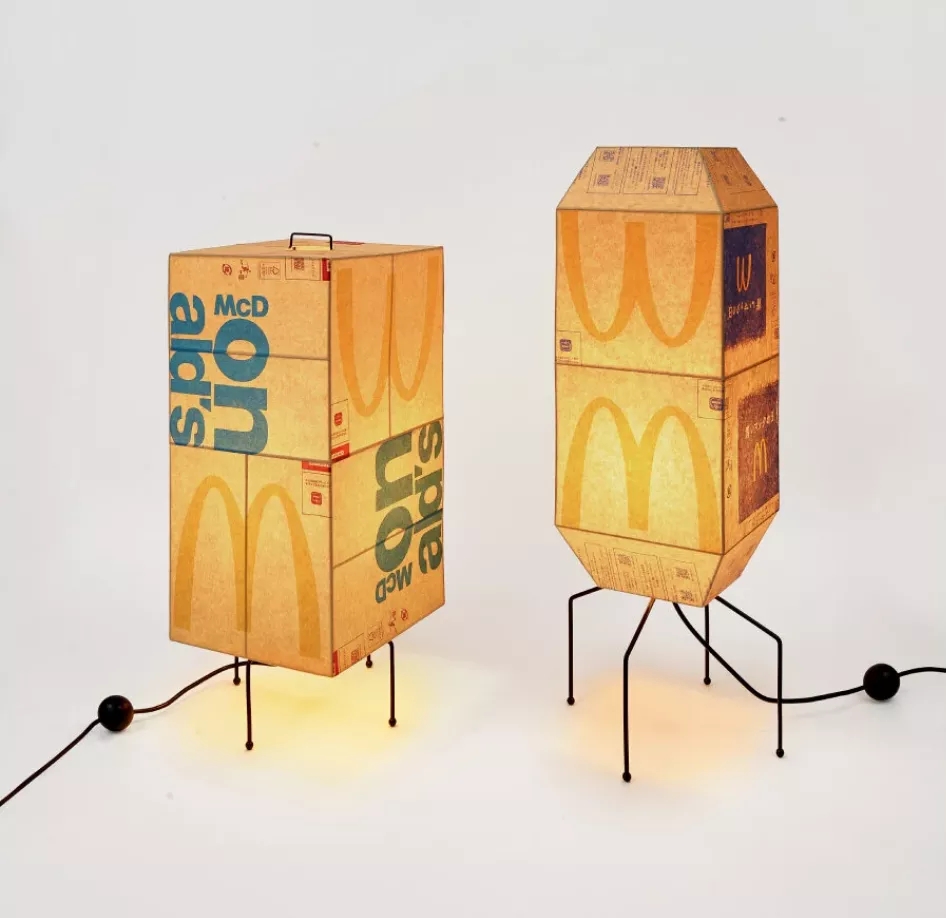 Gyuhan Lee used these Japanese McDonald's paper bags to design two types of lights. On his social media account, many people have asked if they can buy it. But so far, he has not said he will sell the series.
So, you have to look at it first. Or, the next time you order from McDonald's, you could try making a simple version at home?

Mengcaii Paper Products is a professional printing and packaging enterprise of environmentally friendly paper hangers for high-end clothing. It is a production-oriented enterprise integrating design, production, sales and development. Professional manufacturers customize paper hangers, paper shoe hooks, paper photo frames, paper silk towel holders, paper sock holders and other environmentally friendly paper products, which are eco friendly and 100% recyclable.
Leave a Reply
Your email address will not be published.Required fields are marked. *