Distinctive hanger design
One kind of life, two kinds of courtesy; Lively wardrobe, lonely coat hanger.
It is also a place to provide "rest" for clothes. The position of wardrobe in daily life is obviously much higher than that of coat hanger. The style, shape, texture and function are ever-changing. In contrast, the positioning of the hanger is much more low-key, the function can meet the basic needs, the shape, style does not need to be unique, occasionally change a new appearance, but also often hidden in the brilliance of other furniture.
It's time for a change - here are 20 creative designs that are elegant, playful, humorous or sinister that will not only brighten up the world of hangers, but also add spice to your life.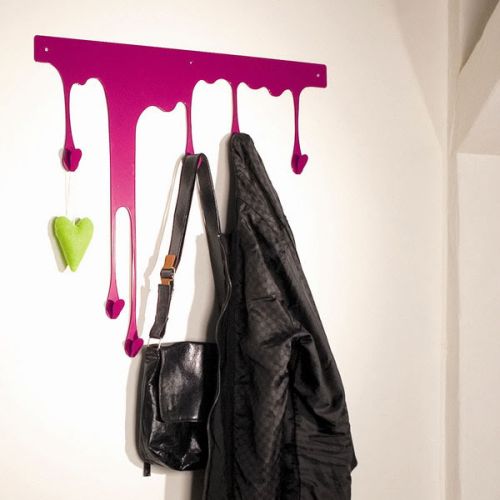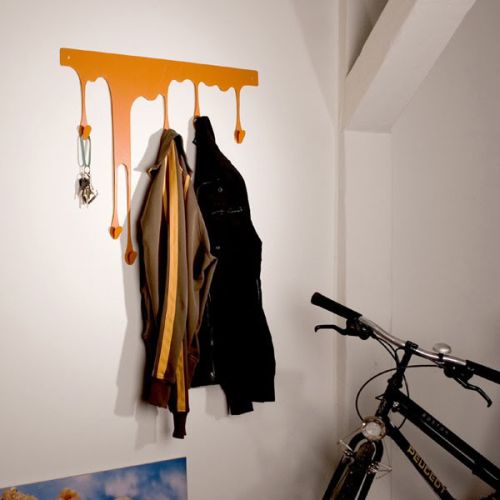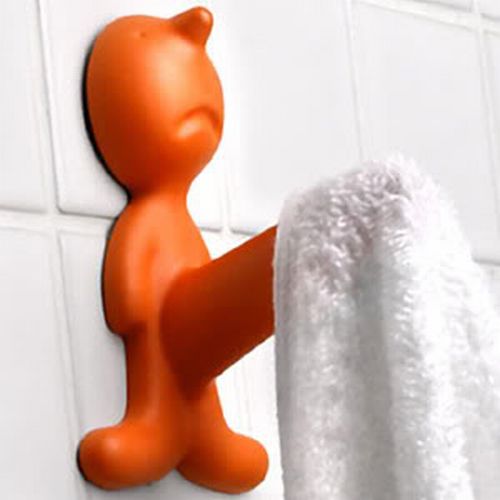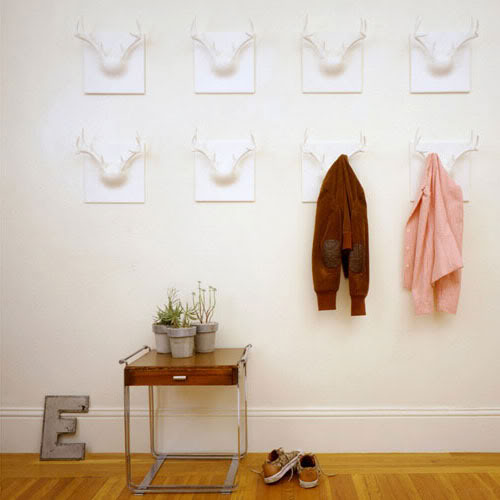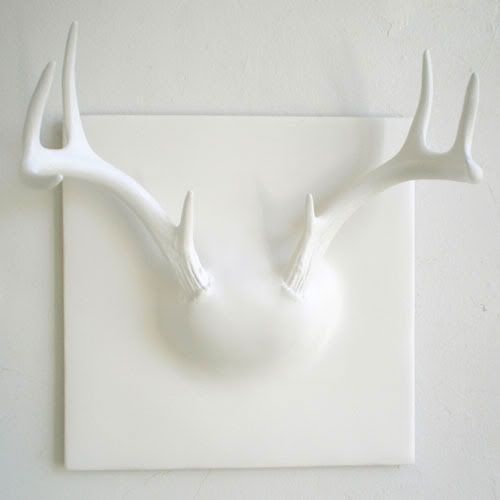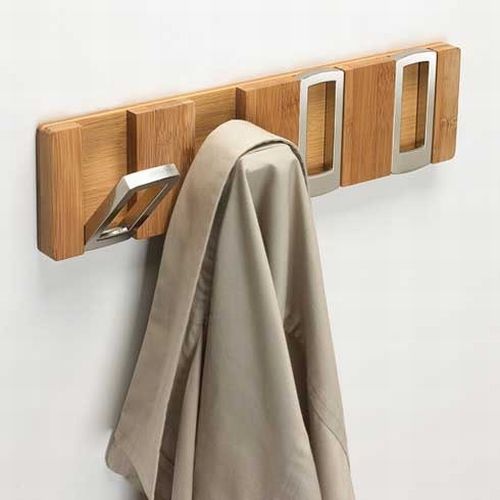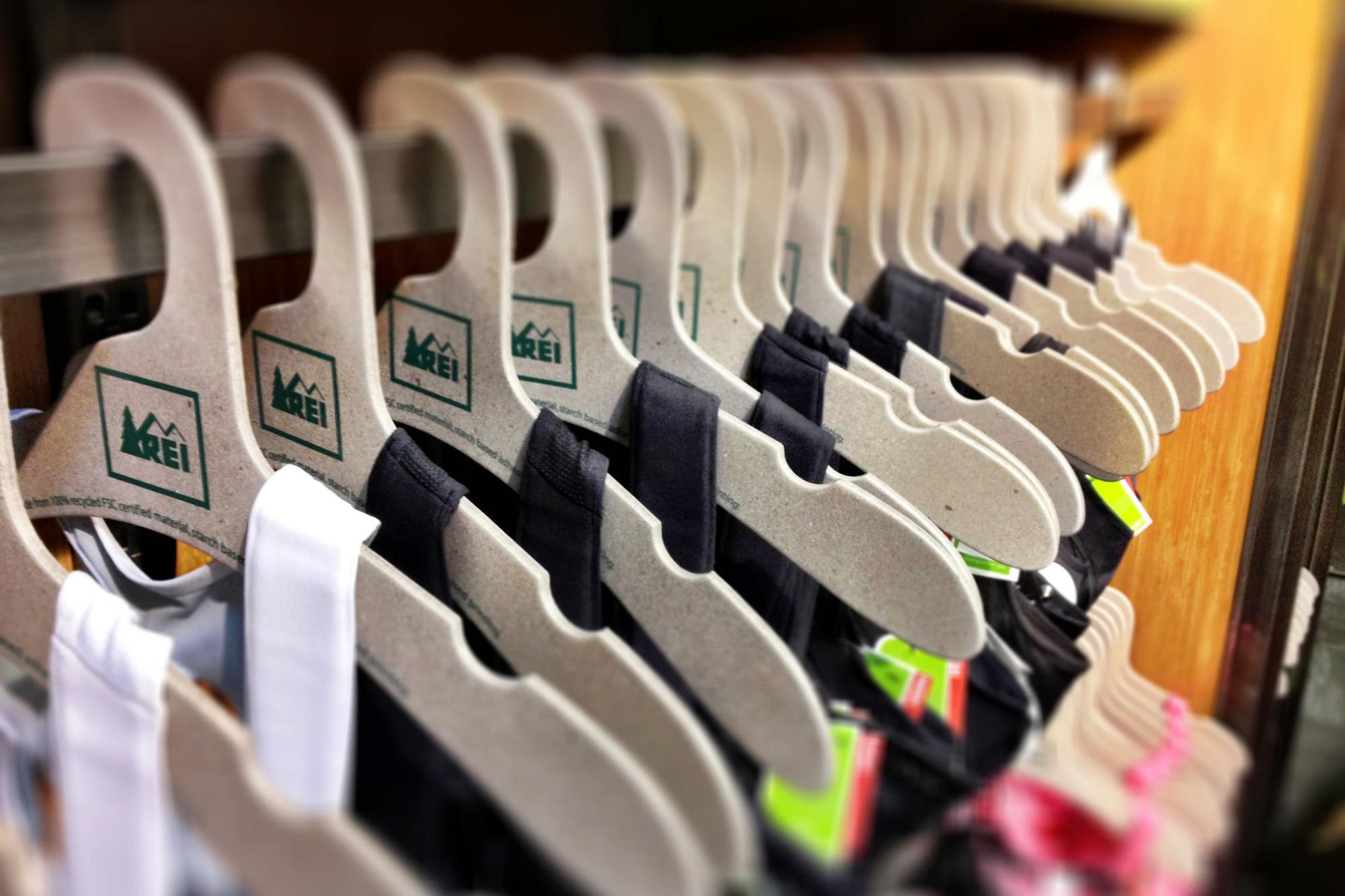 Mengcaii Paper Products is a professional printing and packaging enterprise of environmentally friendly paper hangers for high-end clothing. It is a production-oriented enterprise integrating design, production, sales and development. Professional manufacturers customize paper hangers, paper shoe hooks, paper photo frames, paper silk towel holders, paper sock holders and other environmentally friendly paper products, which are eco friendly and 100% recyclable.
Leave a Reply
Your email address will not be published.Required fields are marked. *