Solutions
MENGCAII SUSTAINABILITY BY THE NUMBERS

MENGCAII a professional Cardboard paper Hangers manufacturer and suppliers in China, offer 100% heavy duty Cardboard Hangers and Eco-friendly Paper Hangers which can replace plastic hangers of Tee-shirts, infant clothing and flip flops sandals. All durable cardboard hangers can print custom logo and artworks as marketing Ads in footwear and apparel industry. Baby clothing paper hangers include boys and girls one piece bodysuits cardboard hangers, baby girls dresses and Romps paper hangers, Baby boys and girls multi-pack set paper hangers, boys and girls outwear and jackets paper hangers…





LANDFILL COMPARISONS
Mengcaii Hangers are designed to be recyclable, compostable and biodegradable. Look at how long the other hangers last in the environment. And with an estimated 20 billion plastic hangers going into landfills annually, the environmental damage from traditional hangers is significant!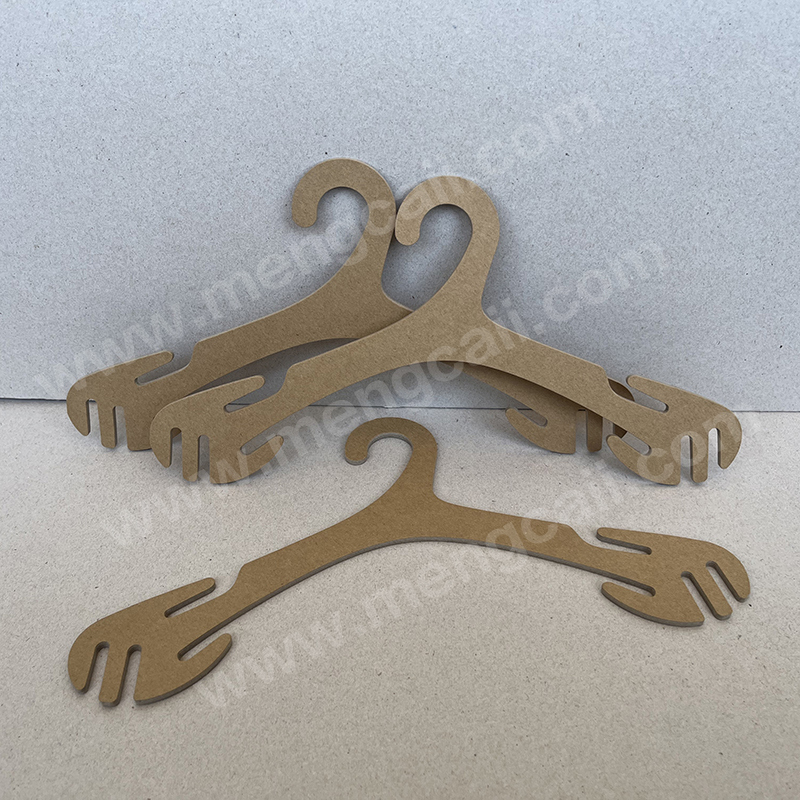 MENGCAII VS PLASTIC HANGERS
Mengcaii Hanger's carbon footprint is significantly lower than typical plastic hangers.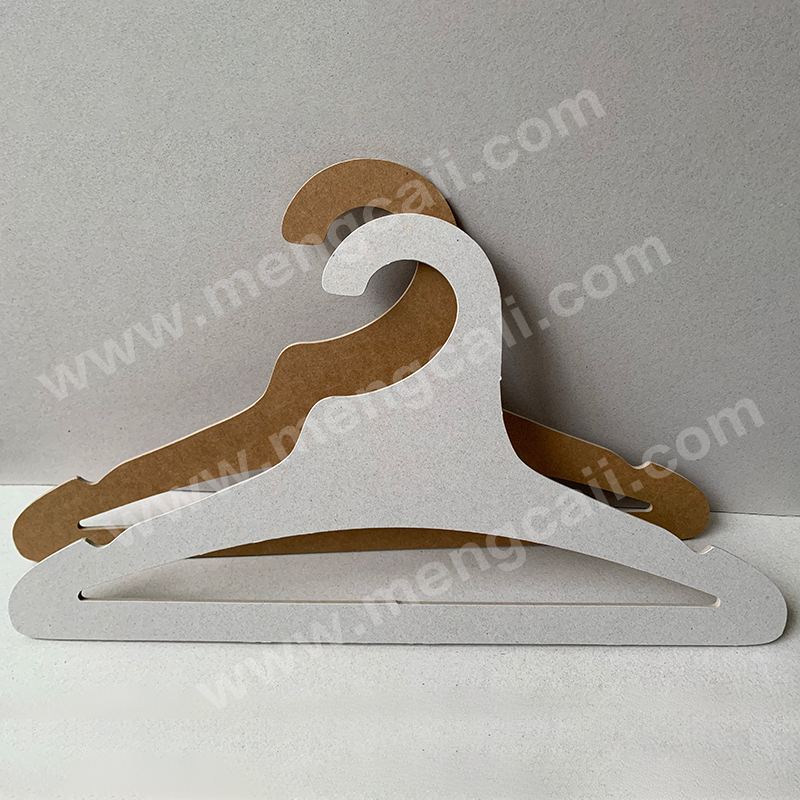 SAVINGS USING RECYCLED PAPER
By using 100% recycled paper, Mengcaii Hangers save water, energy, natural resources and landfill space.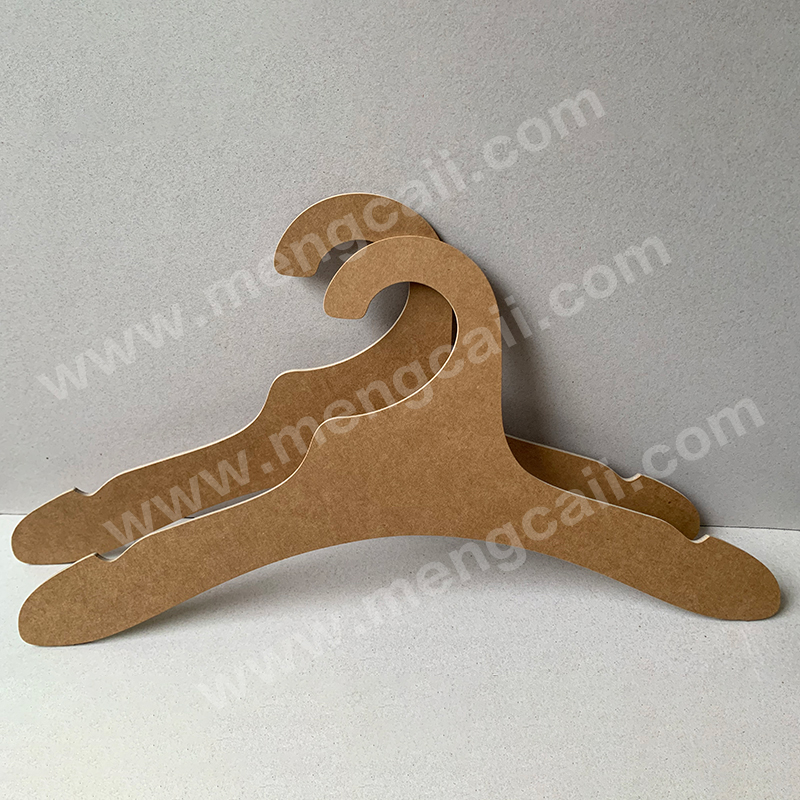 Message
If you have any suggestions or question for us.Please contact us.